There was a full house yesterday for our MMS Speech and Debate Team's first annual "Most Influential Americans" debate at the Martinsville-Henry County Heritage Center & Museum! Thank you to the friends, family, community members, and history lovers who came out to hear our students thoughtfully argue and discuss which Americans have had the most influence and impact on our nation's history and culture. We're so proud of these young debaters and the research and preparation they did for the event. It isn't easy to stand up and speak in front of a crowd, but under the leadership of Mrs. Woody, these students did a remarkable job! We can't wait for next year's debate!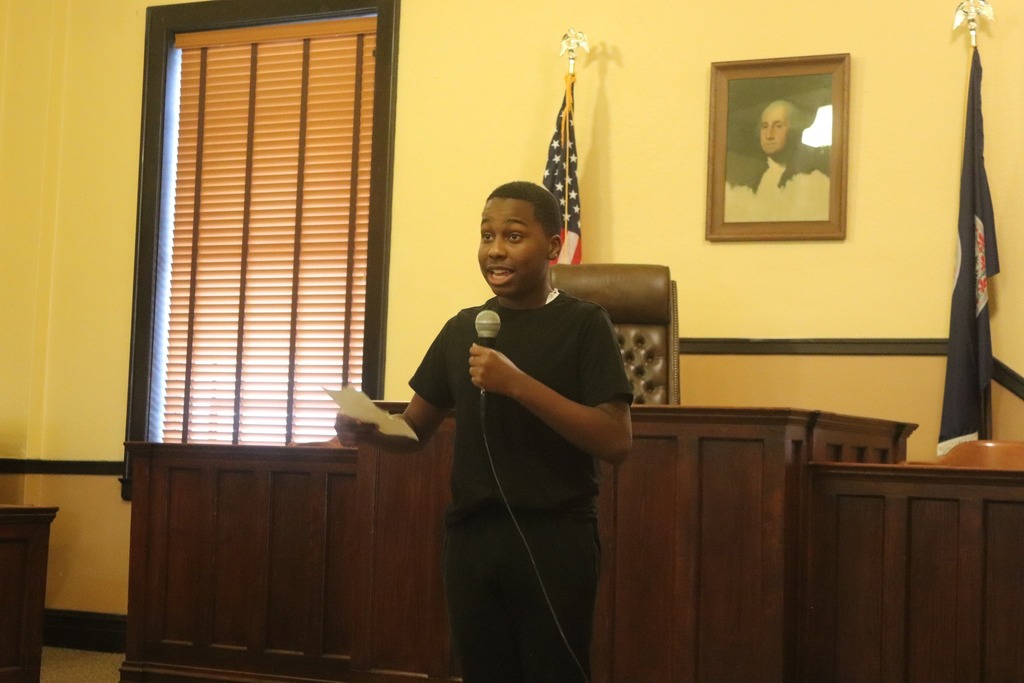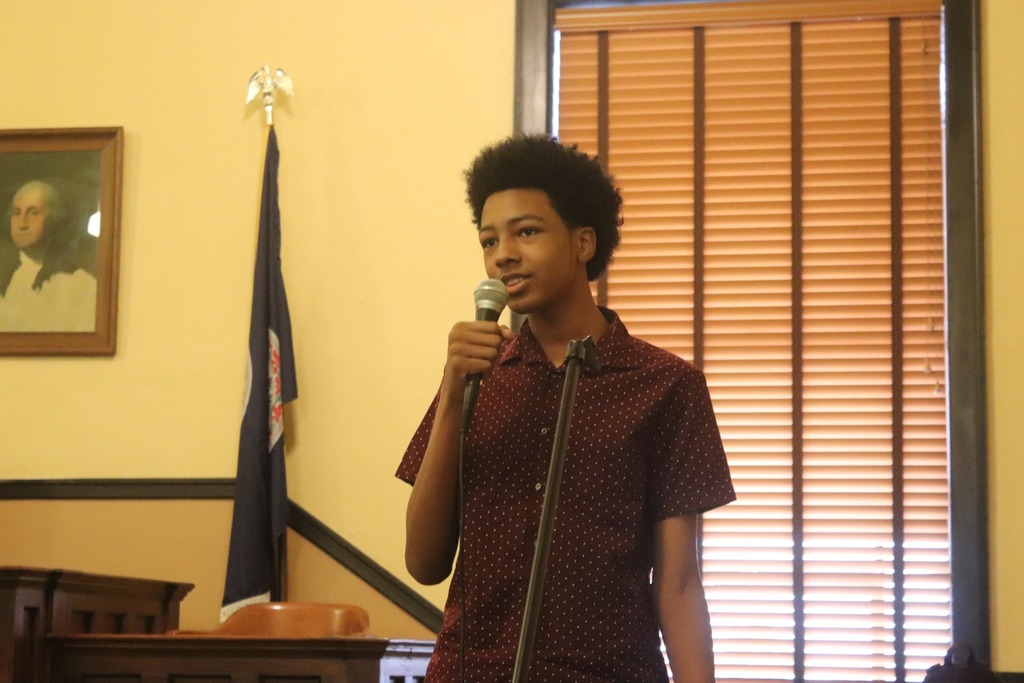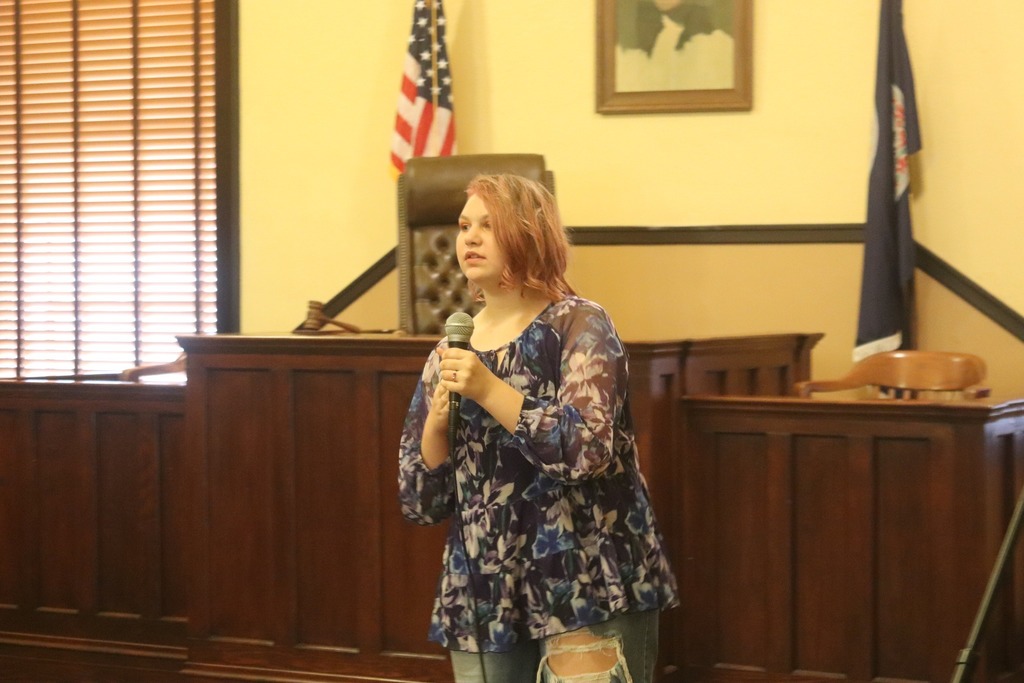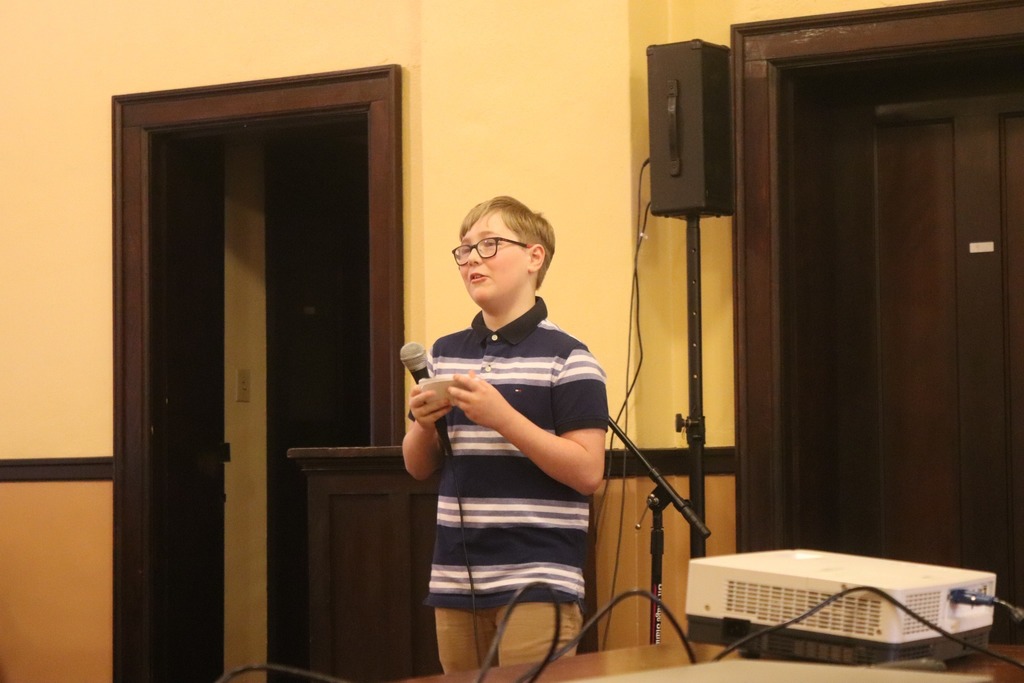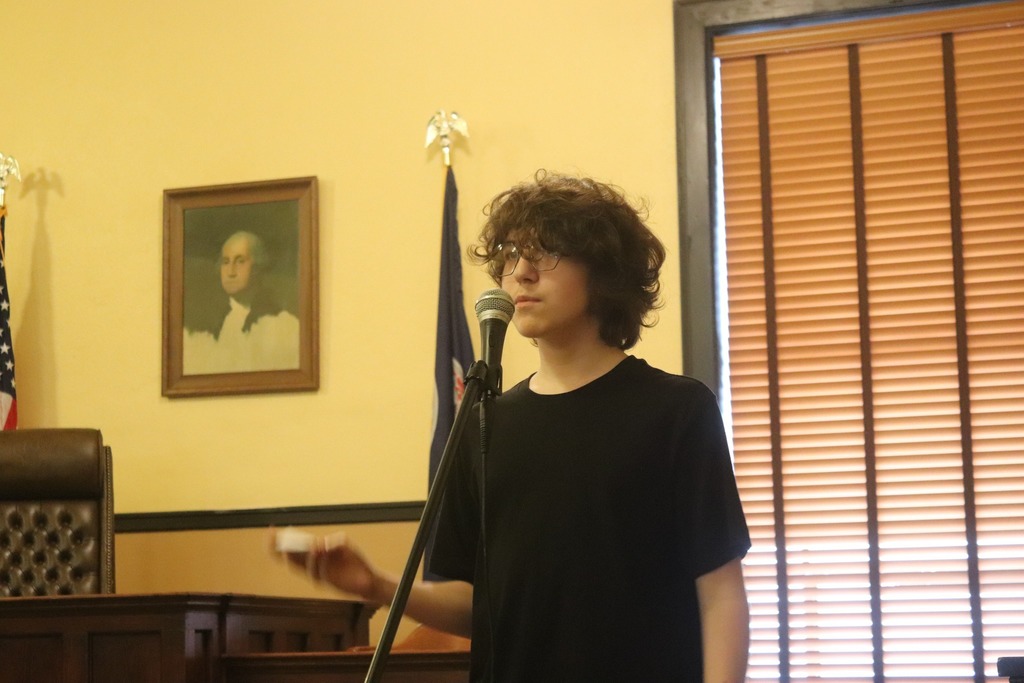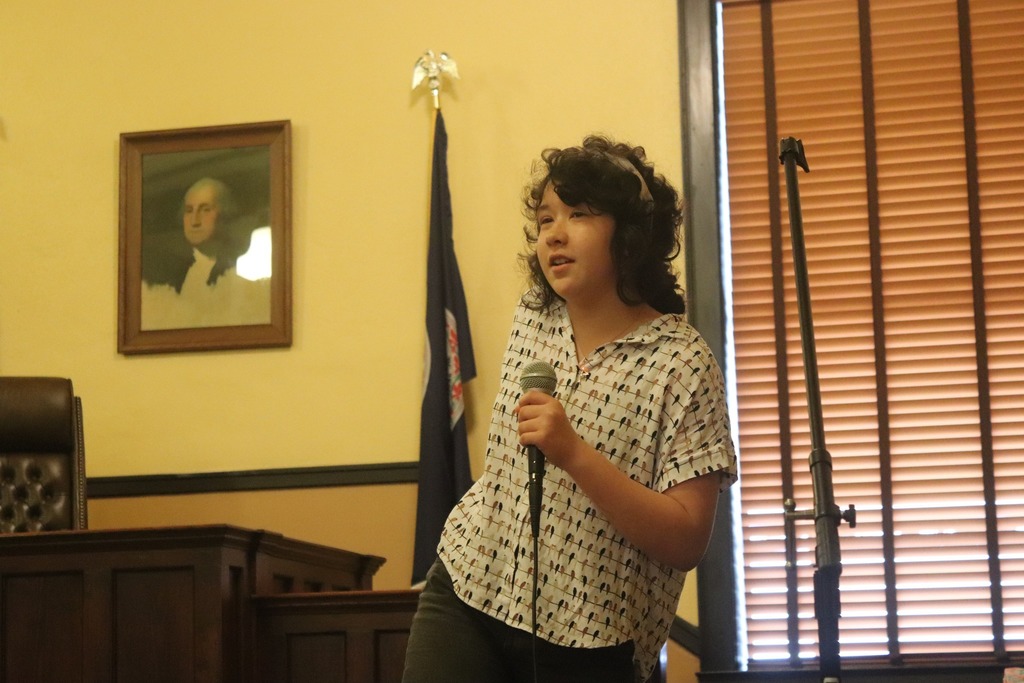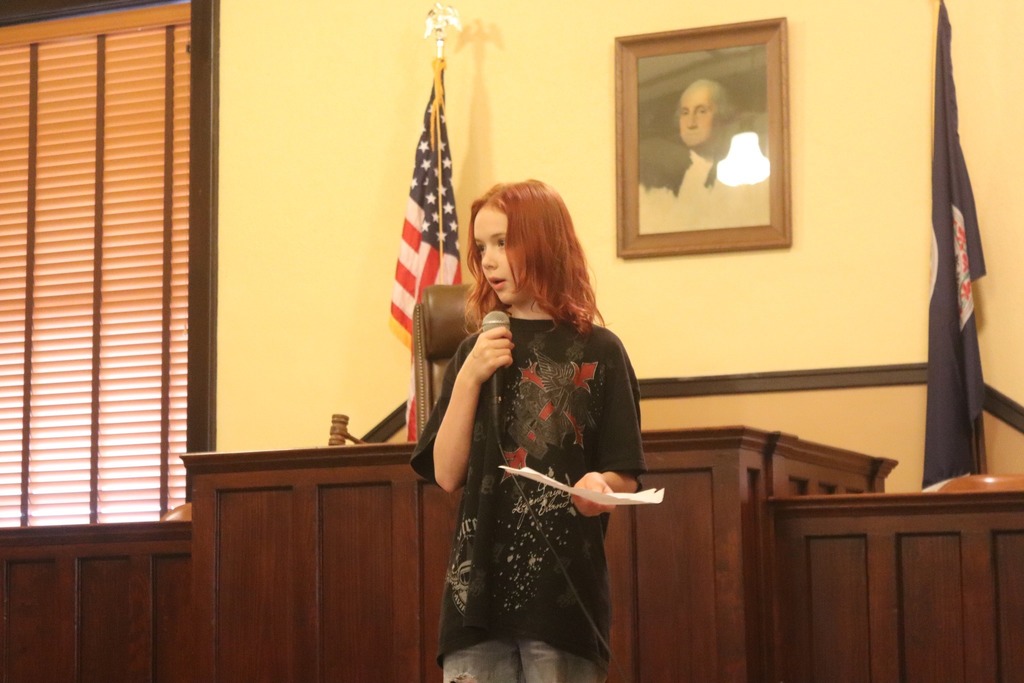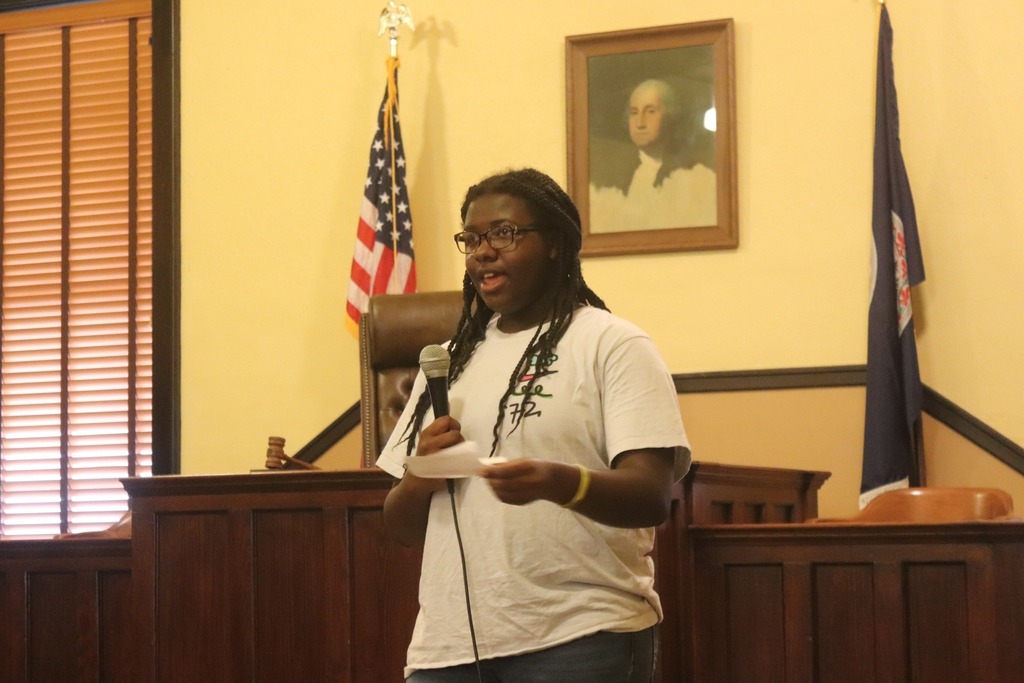 MCPS was representing at last night's Martinsville City Council meeting! 📝 Council recognized the top 3 winners of this year's "If I Were Mayor" essay contest with plaques and gift certificates to Uptown Pinball. Congratulations to MMS students Aubrey, Hudson, and Abbigail for their amazing work! 🇺🇸 The newly-elected representatives of the MMS Student Council shared the history of the Constitution with the audience and accepted a proclamation from Council acknowledging the week of Sept. 17-23 as U.S. Constitution Week. Sixth grade representative Kyla pointed out some of the spelling errors found in the document and told Council that the Constitution is the oldest Constitution of any major government in the world. Seventh grader Bridgette, Student Council secretary and treasurer, spoke about how the Daughters of the American Revolution initially petitioned Congress to honor Constitution Week. Student Council President Abbigail spoke about the preamble to the Constitution and shared that seven delegates from Virginia refused to sign the document because it did not include a Bill of Rights. In 1791, the Bill of Rights was ratified. 📚 City Council also read a proclamation acknowledging the week of September 18-22 as Adult Education and Family Literacy Week. Lealice Hagwood, coordinator and lead teacher for Martinsville Adult and Career Education Services, accepted the proclamation and spoke to Council about the importance of literacy and the work that is going on within the city to promote literacy.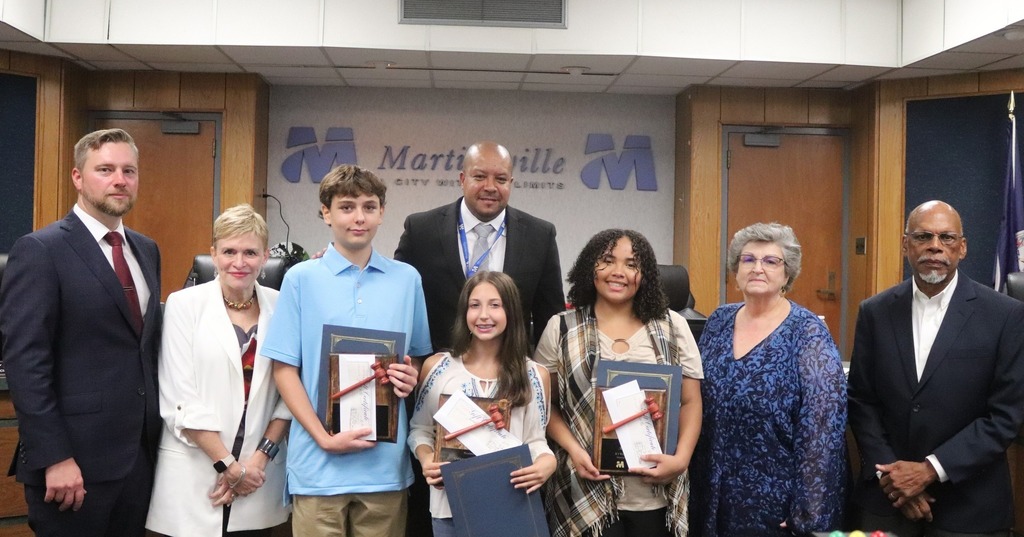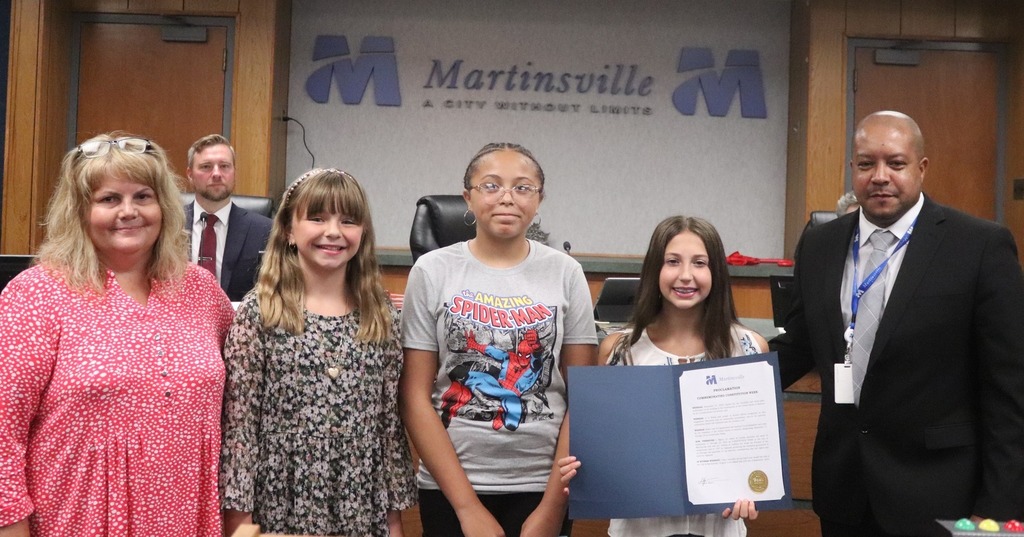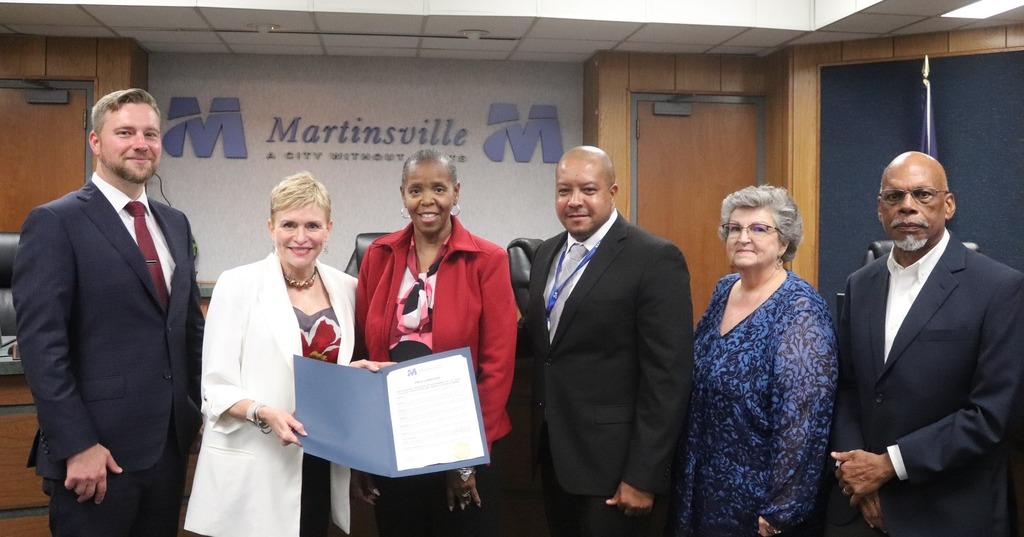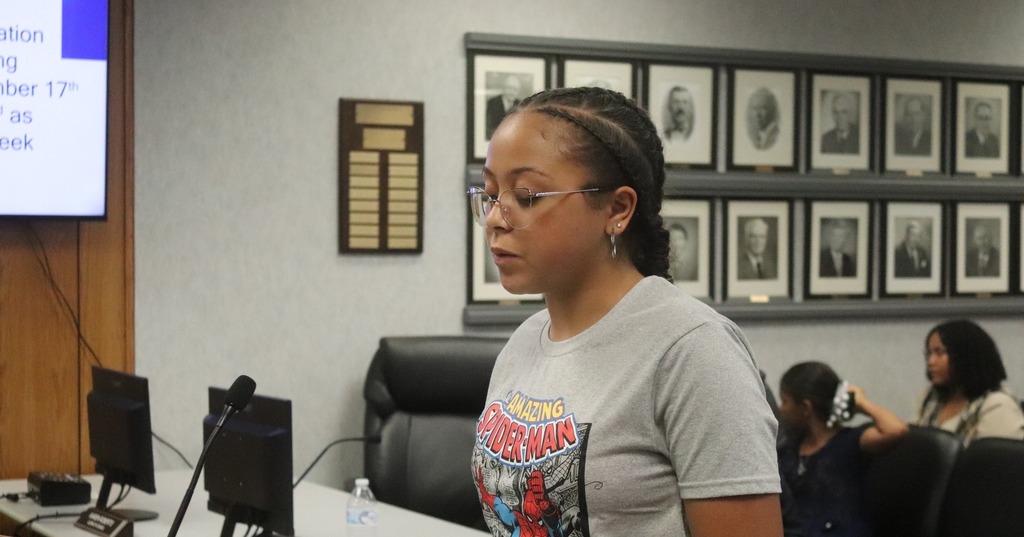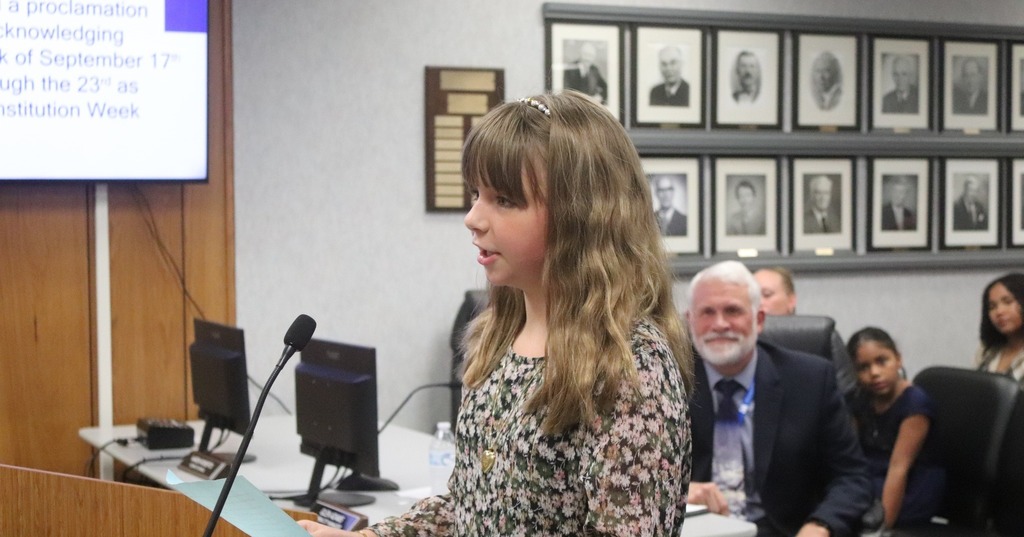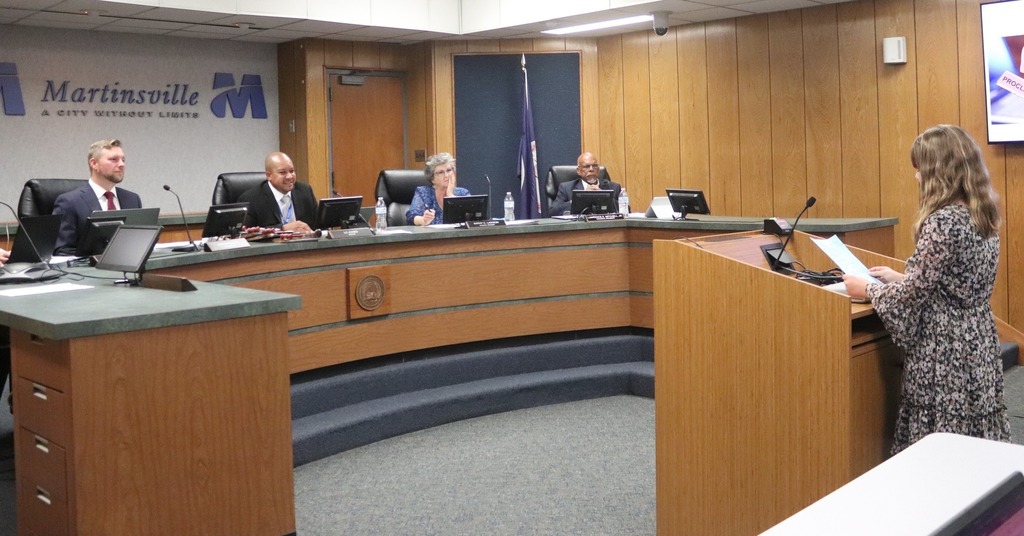 Today is the 20th day of school! Students who have missed two or more days by this point in the school year are considered chronically absent. It's never too early to start building the habit of good attendance! Children who are chronically absent in preschool, kindergarten, and first grade are much less likely to read at grade level by third grade. Students who cannot read at grade level by the end of third grade are 4 times more likely to drop out of high school. #AttendanceMattersVA #schooleveryday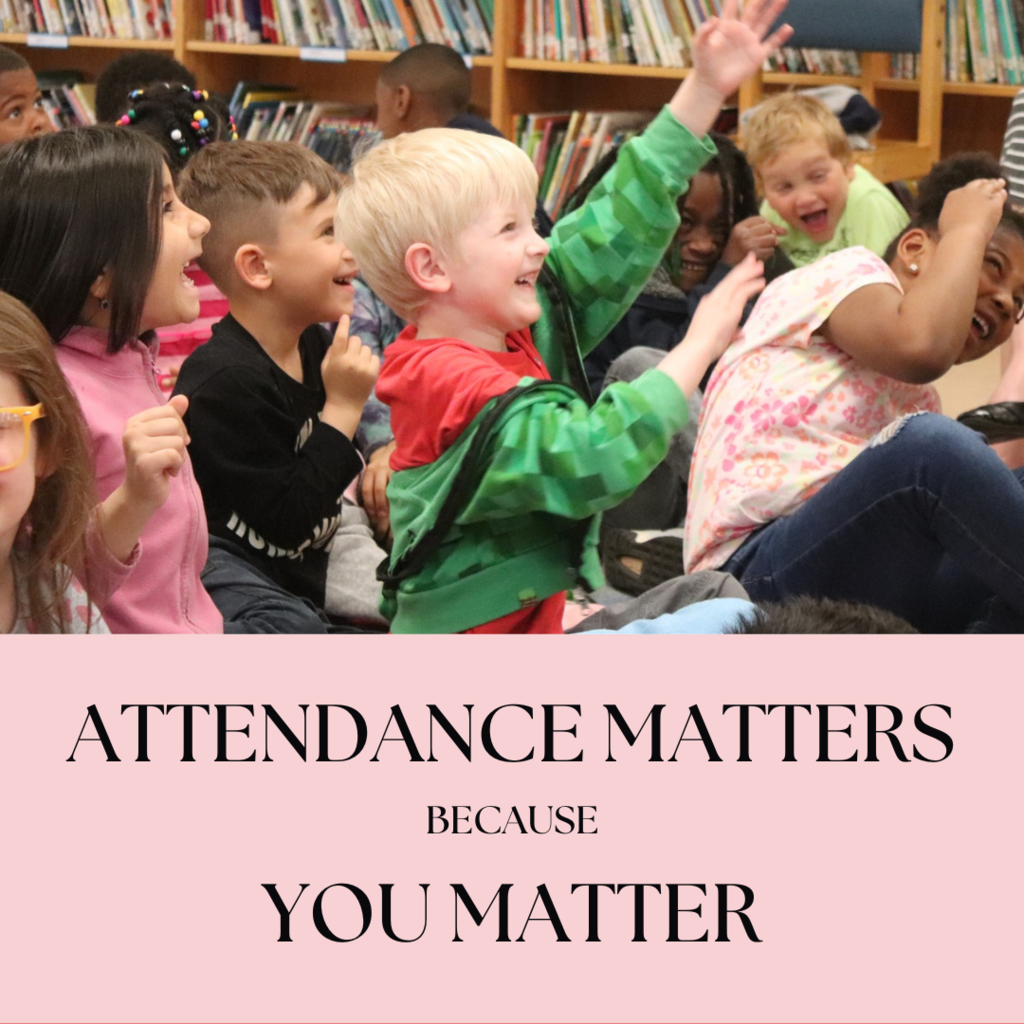 Please remember that MCPS will be closed on Monday, September 4 in observance of the Labor Day holiday. Classes will resume Tuesday, September 5.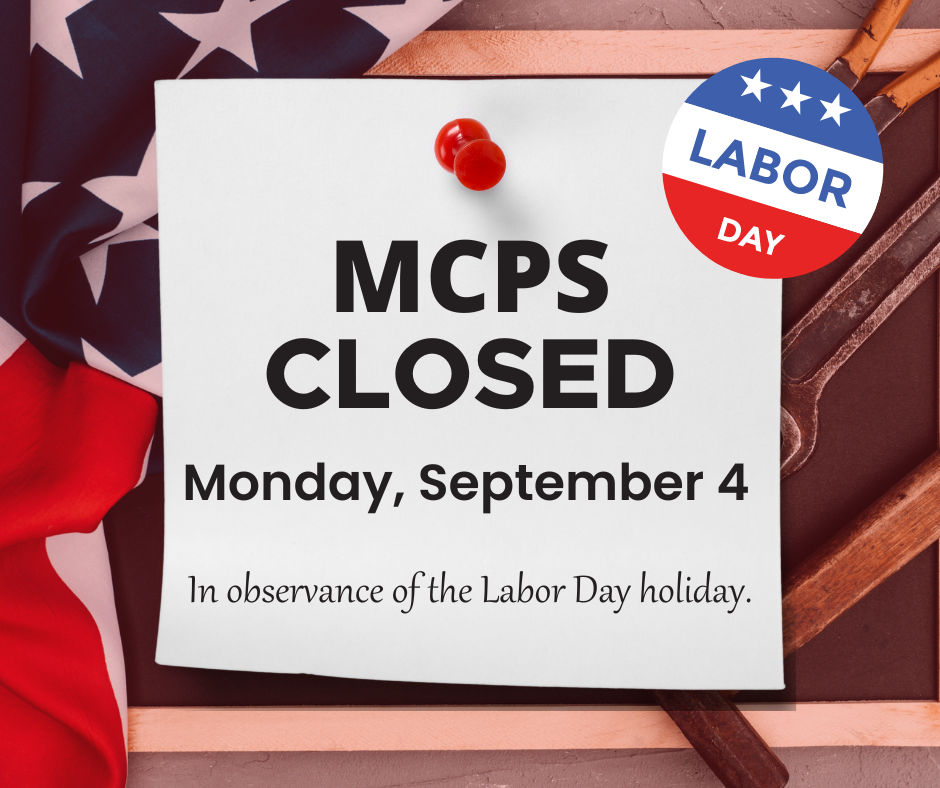 On his last day of work, MCPS would like to thank Officer Shane McPeek for serving has our SRO for over a decade. Officer McPeek has worked at both Martinsville Middle School and Martinsville High School and has played played an integral role in school safety improvements during his time with us. Thank you, Officer McPeek, for keeping our students and staff safe! We wish you the best in your retirement!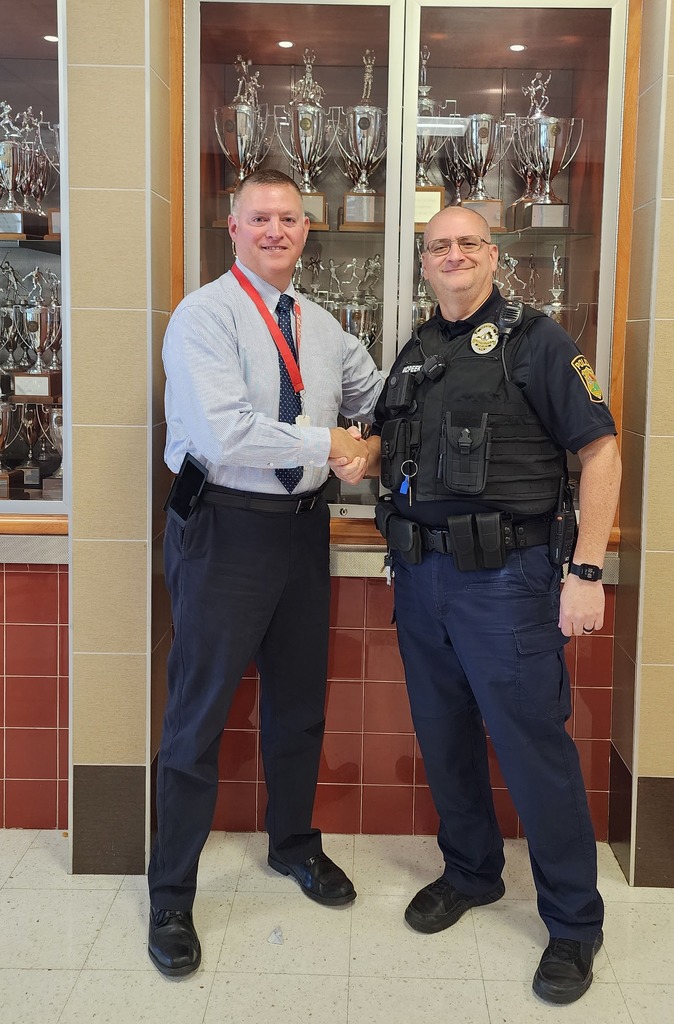 MMS families are invited to join us for Taco Tech Tuesday! 🌮 This AVID Family Night will take place from 5:30-6:30 p.m. on Tuesday, August 29 in the MMS Cafeteria. Come out and get support with some essential online tools such as Canvas, Clever, PowerSchool, Remind, and more! All participants will be offered a to-go taco meal and a ticket for a chance to win a door prize! Staff members from the Boys and Girls Club will be on site to register MMS students for free. Please help us plan a successful event by registering with the link below or the QR code included on the flyer by Sunday, August 27.

Stay up-to-date with Bulldog athletics! 🐾 📱 Notify Me gives you instant alerts when a game is postponed, cancelled, or rescheduled. As soon as a schedule change is made at the middle or high school level, Notify Me will send you a text and/or email alert, so you'll never miss a game! 👉 To sign up for Notify Me, simply visit Martinsville's Piedmont District website and click on Notify Me under the calendar on the right side of the page.
https://www.piedmontdistrictva.org/public/genie/296/school/3/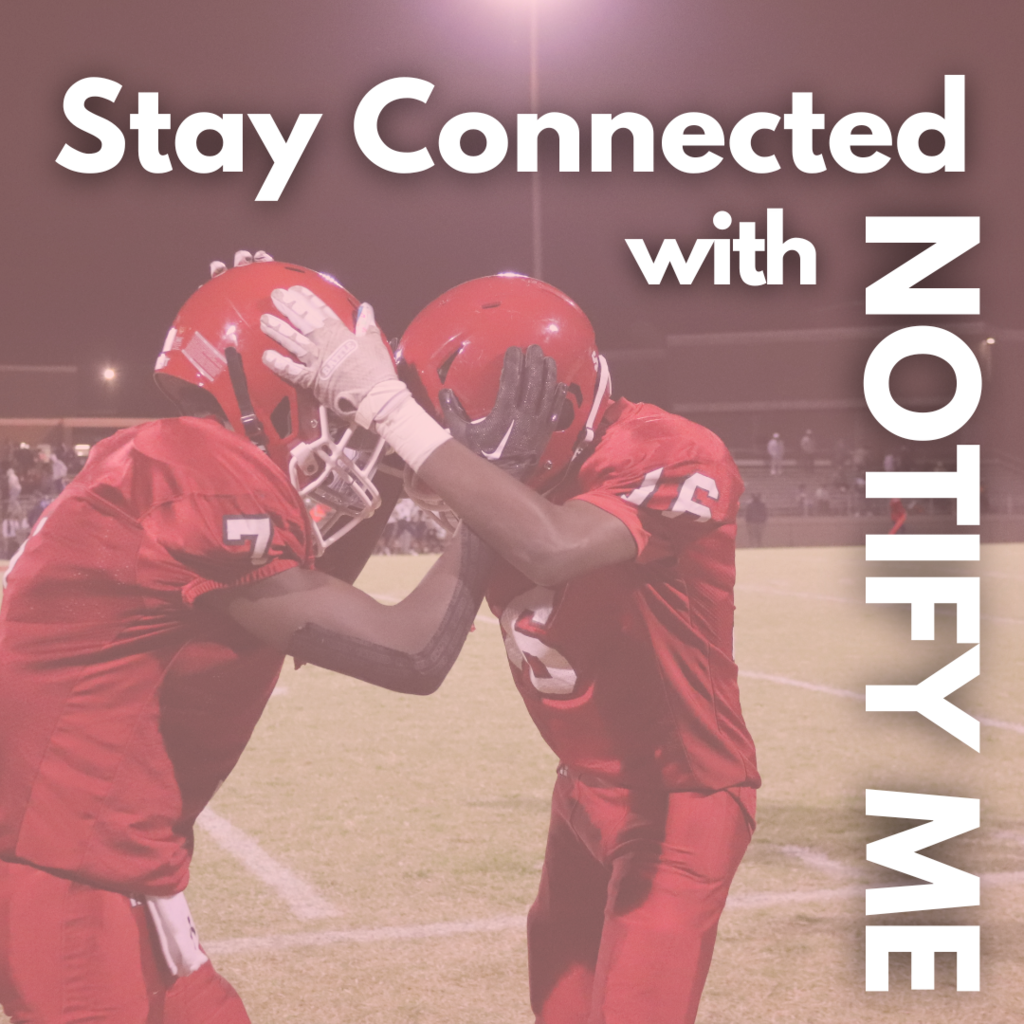 It was amazing to see so many smiling faces this morning on the first day of a new school year! Thank you to the Martinsville Sheriff's Office, Police Department, Martinsville Fire & EMS, and city council members who joined our staff and school board members in welcoming our students back to school! It was a great way to kick off the Year of Endless Possibilities here at MCPS! Students, your MCPS family missed you! We can't wait to see what you will achieve this year!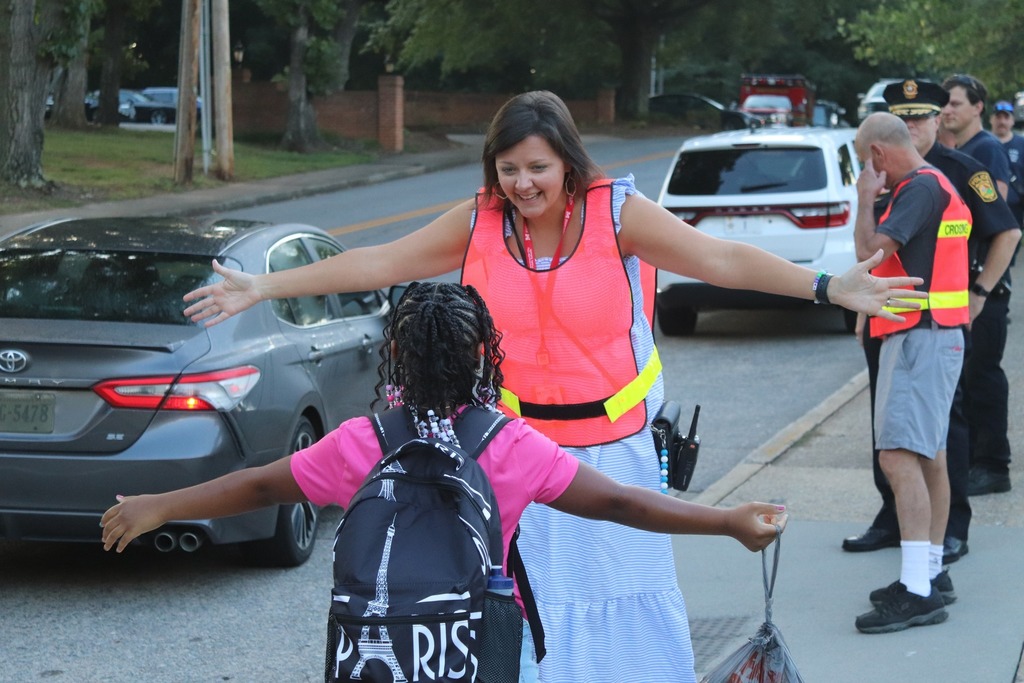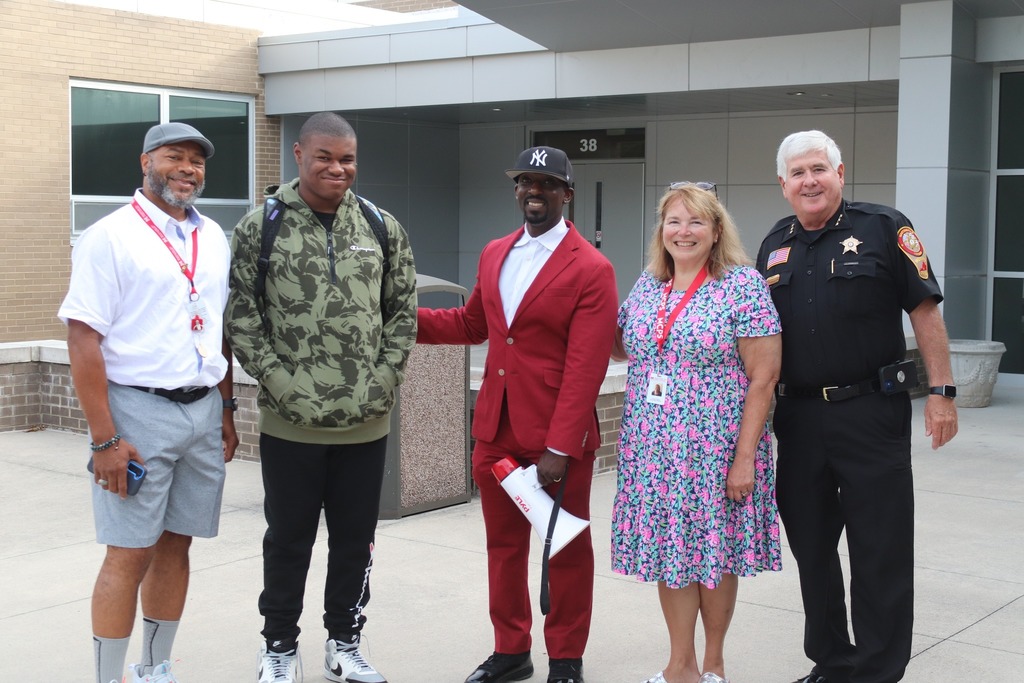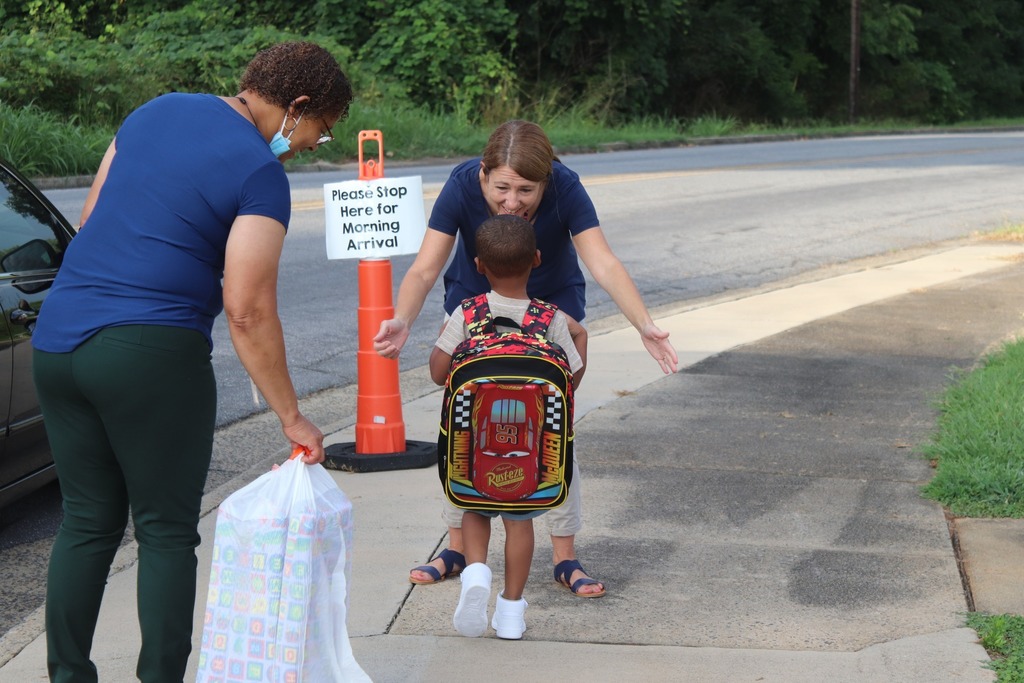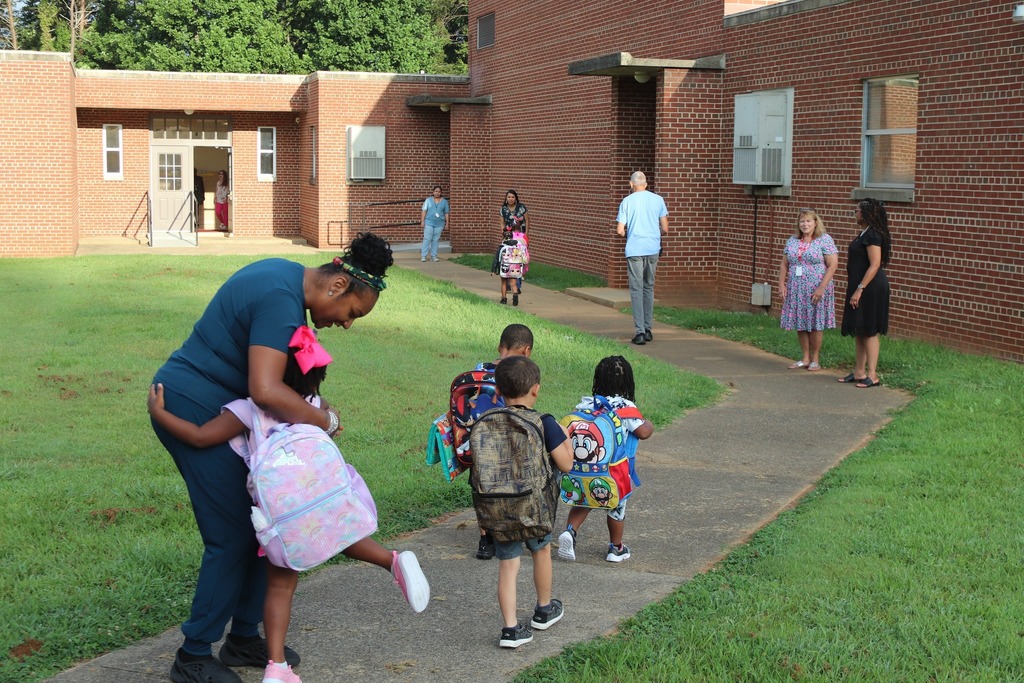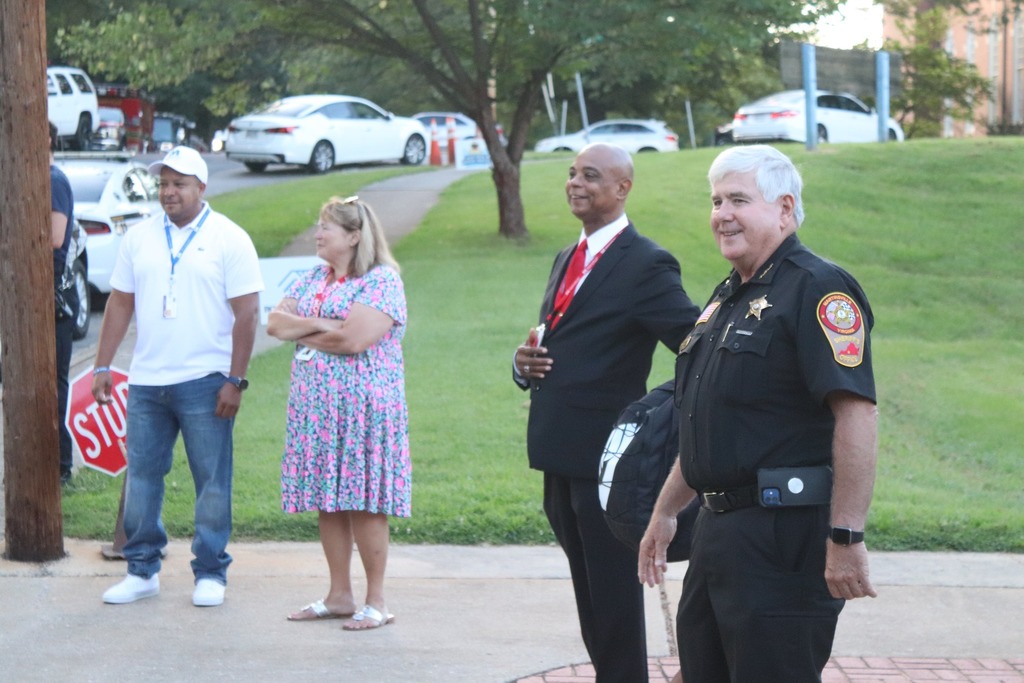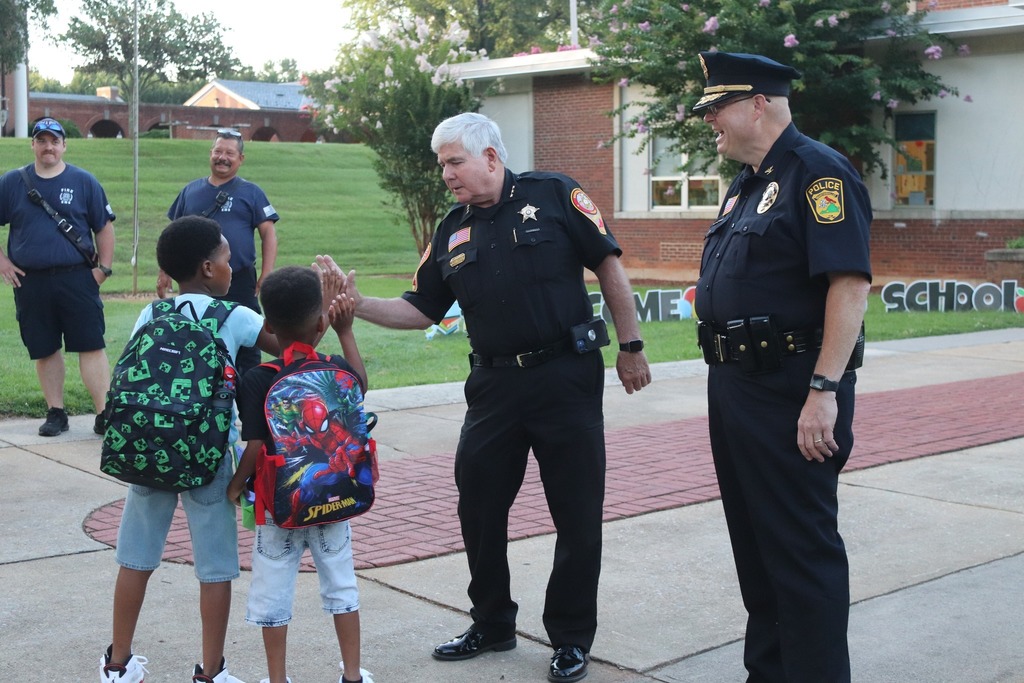 Curious about the upcoming school year? 🍎 🏫 MCPS is hosting a district-wide open house for all schools on Wednesday, August 9 from 12-7 p.m. This is a great opportunity for students and their families to meet teachers and staff, visit classrooms, learn about the upcoming school year, and get to know their school! ✉️ Each school will send out information to families regarding their specific open house procedures. 👉 To learn more about open house, visit our Back to School page on the MCPS website:
https://www.martinsville.k12.va.us/page/back-to-school-2023-2024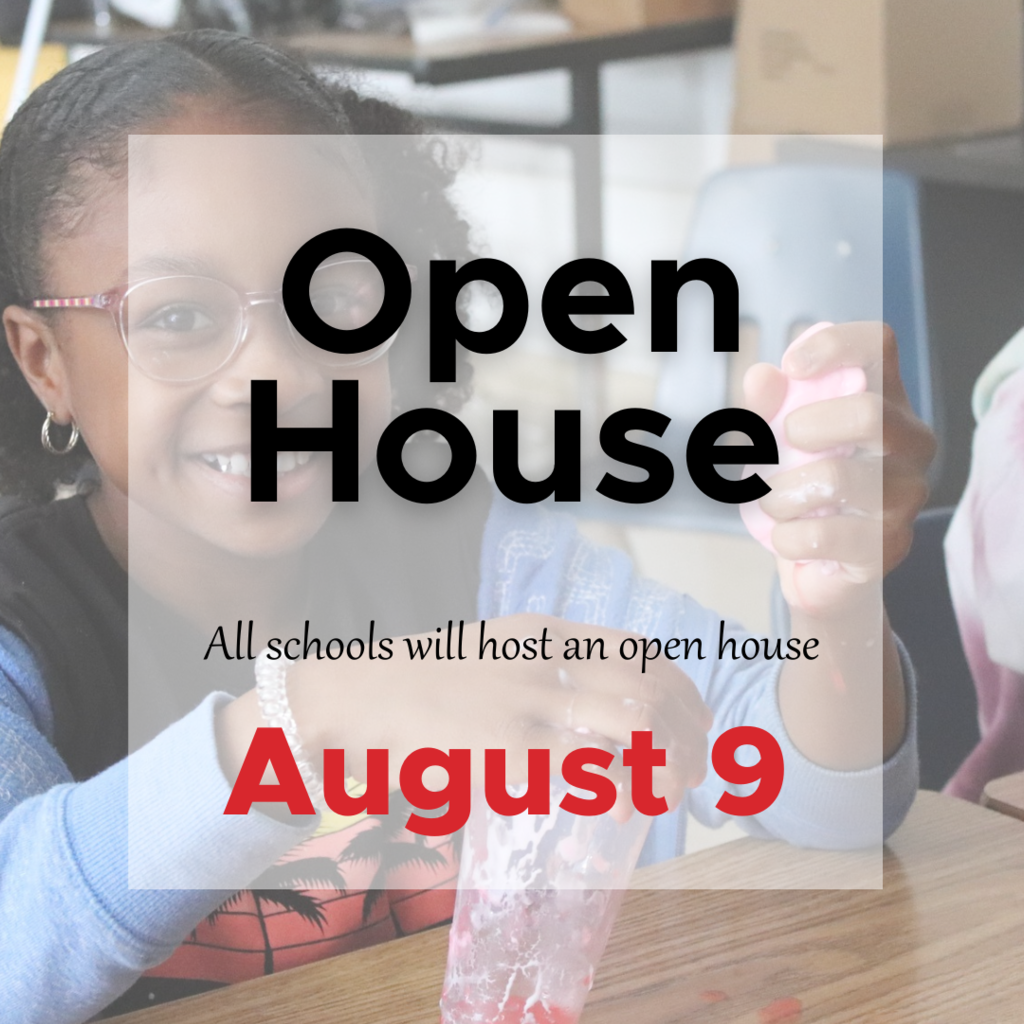 Planning to participate in sports during the upcoming school year? 🏈 All student athletes must complete a physical. 🎾 MCPS will offer sports physicals on Wednesday, July 19 from 8:30 until 11:00 a.m. at the Martinsville High School gym. ⚽ The cost is $10 per person. 🏀 All paperwork must be completed prior to arriving at the gym for your physical. Paper copies of the VHSL Physical Form can be picked up in the MHS office. An online form can be downloaded here:
https://www.vhsl.org/vhsl-physical-form/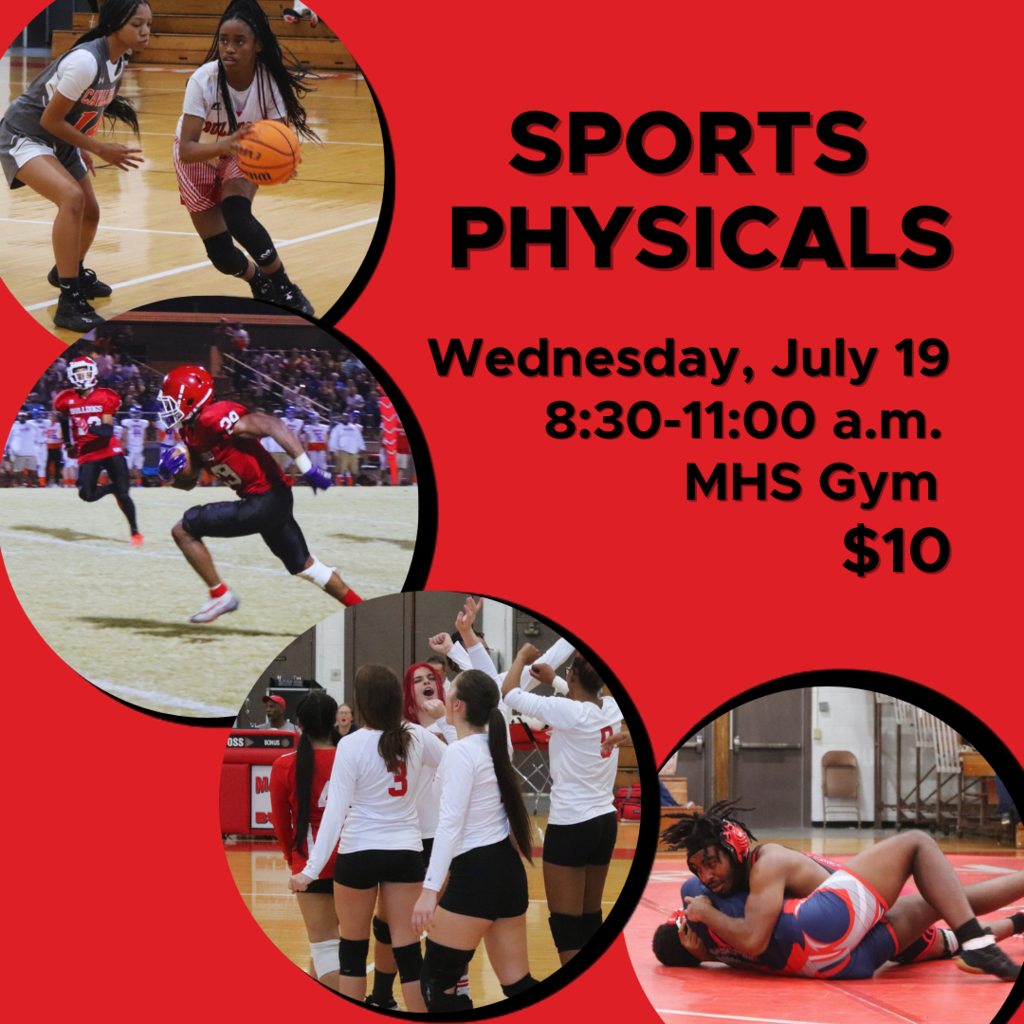 Our MMS summer camp students were busy last week! Activities last week included making flubber in AVID Science Camp 🧪 and building and programming robots in VEX Robotics Camp. 🤖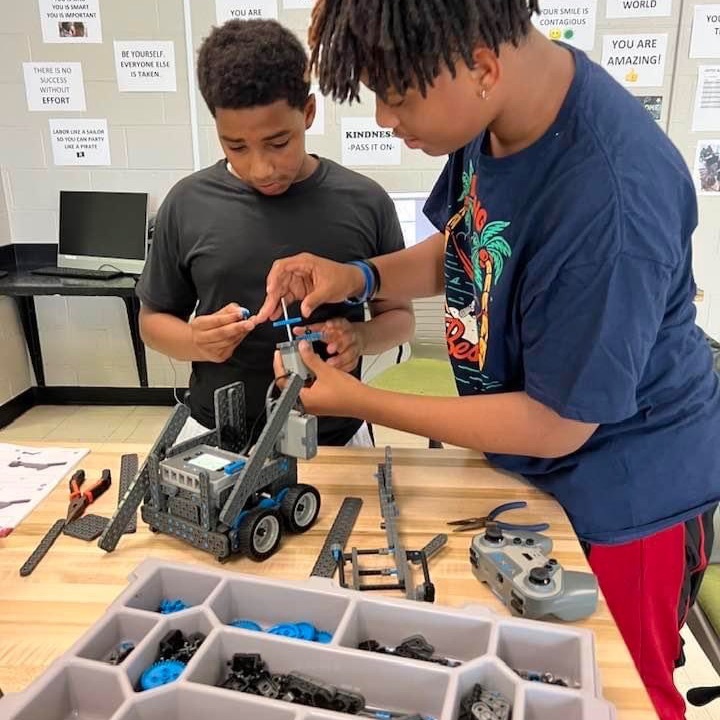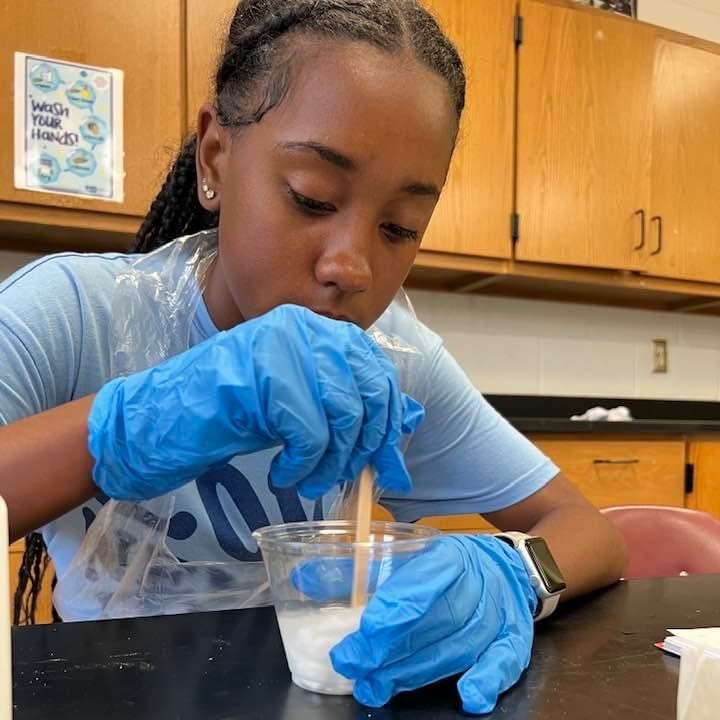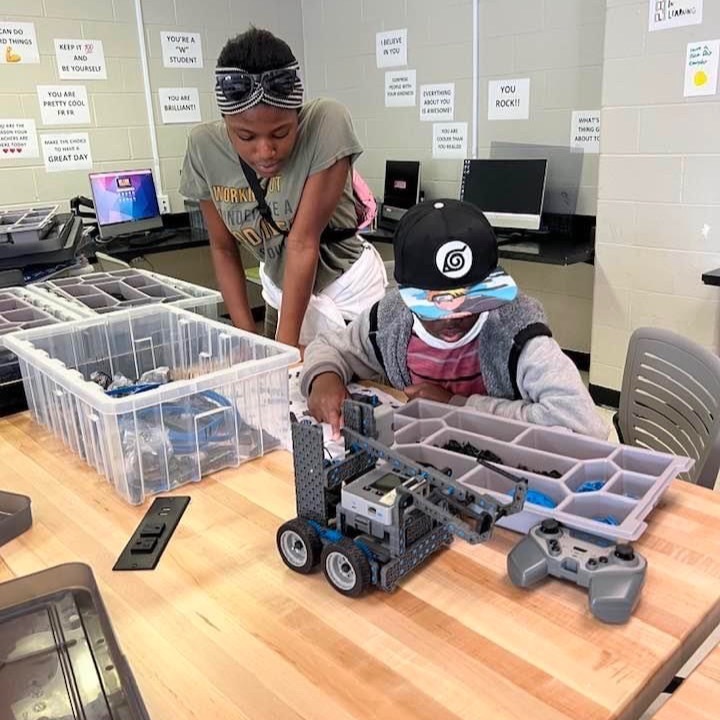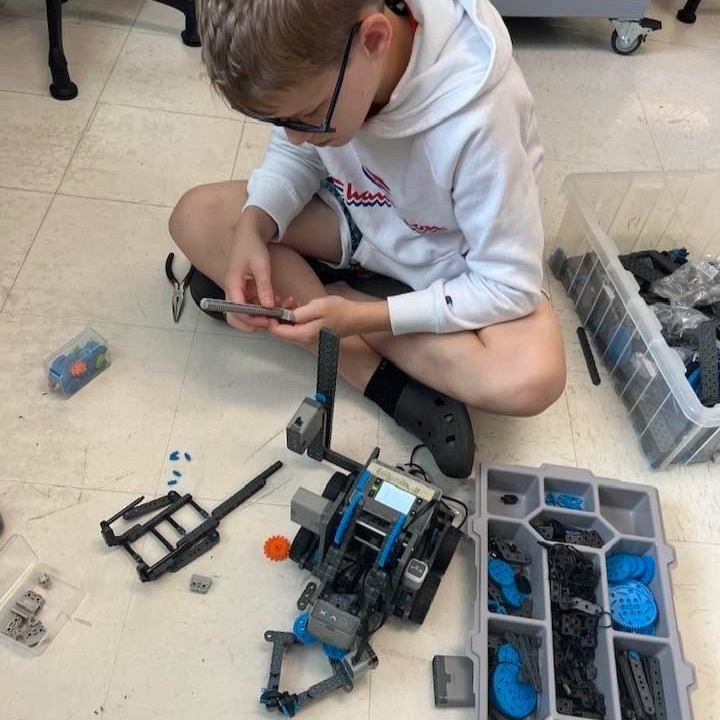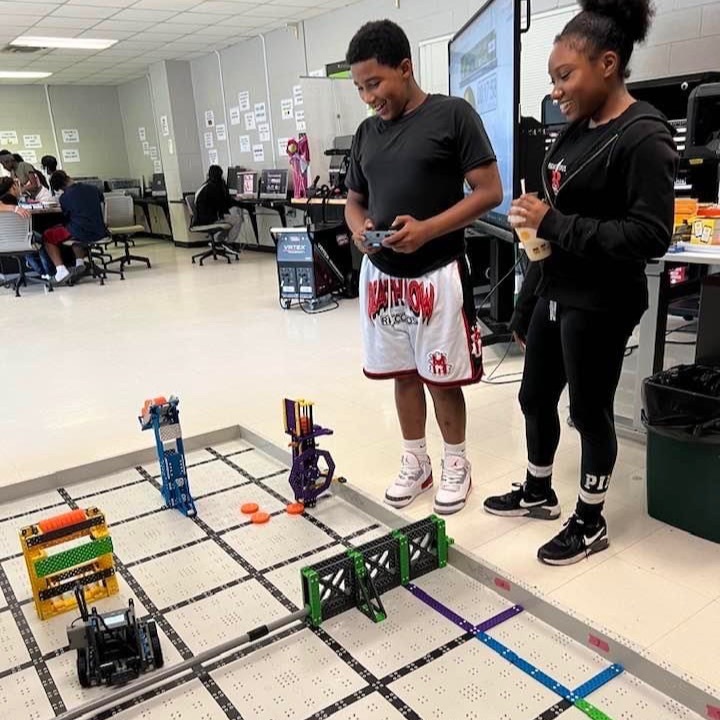 Just because the academic year is over doesn't mean our teachers aren't hard at work! Last week, teachers from across the division came together for a full week of curriculum work to prepare for the upcoming year of learning. So what exactly is curriculum work? Teachers and instructional staff are working together, collaborating across disciplines, grade levels, and even schools, to examine data from this school year to adjust their pacing and build assessments to help improve the learning experience and monitor student progress throughout the next year. (As you can see from some of the expressions in the photos, some teachers handle the pressures of curriculum work better than others. Hang in there, Mr. Hackenberg!)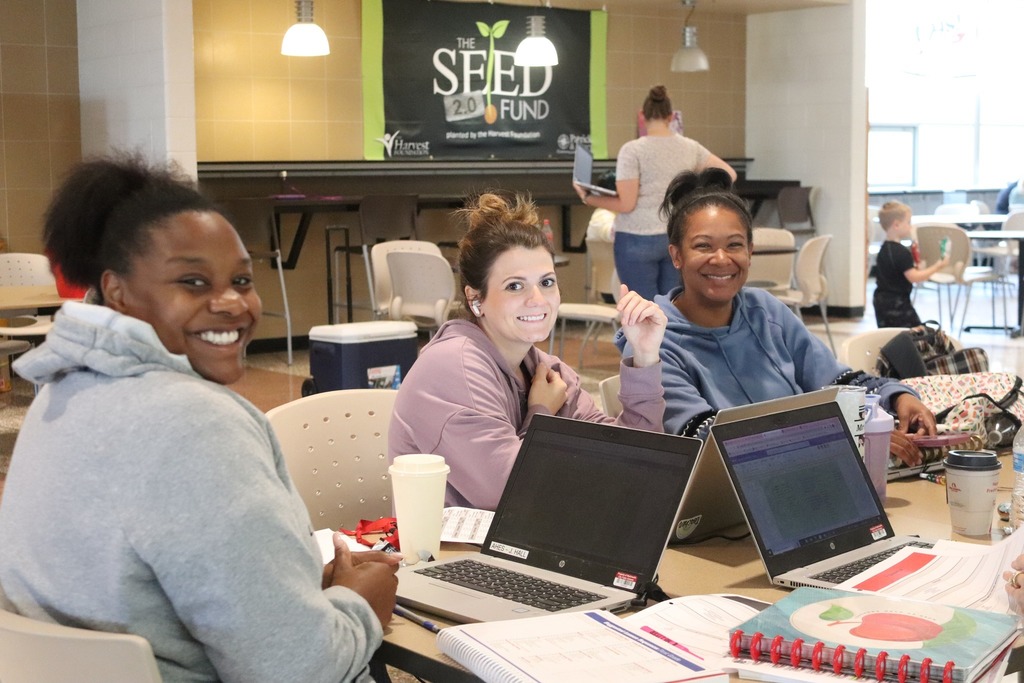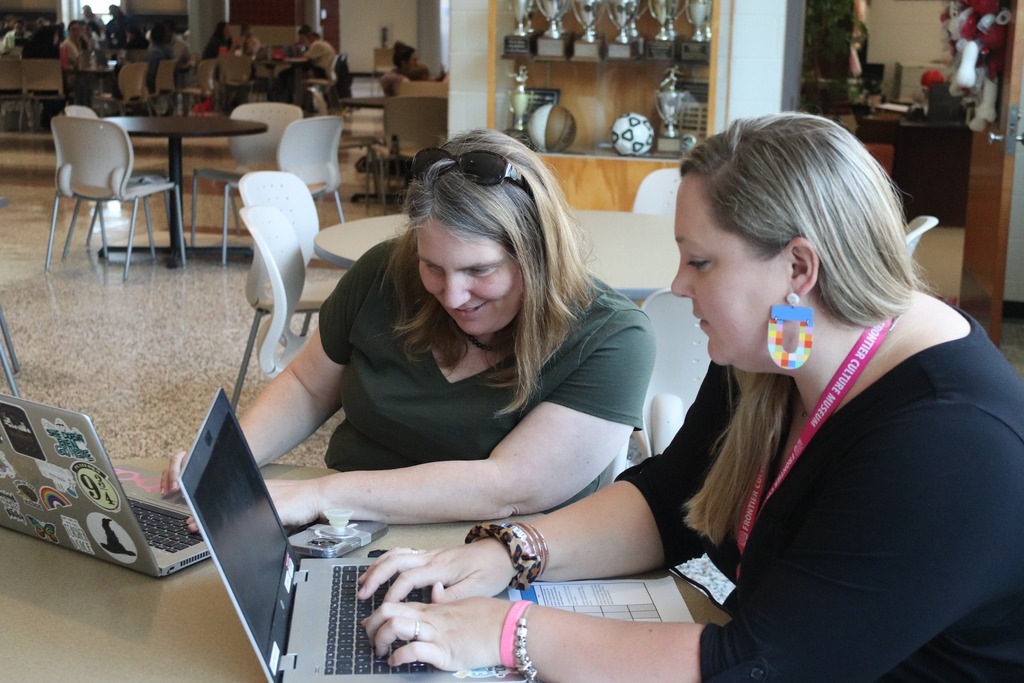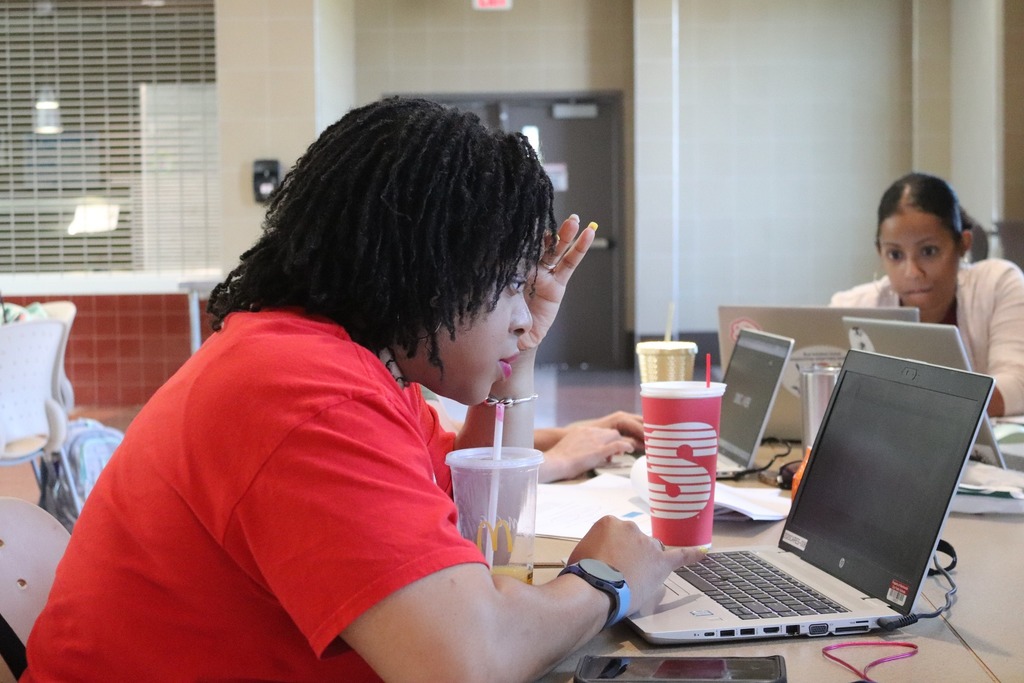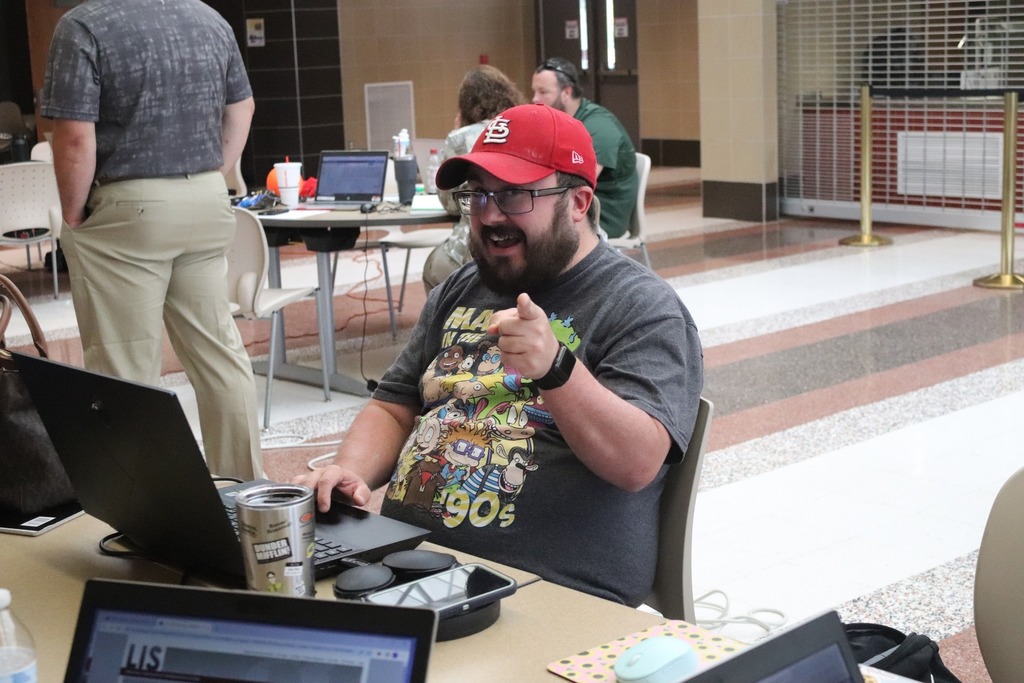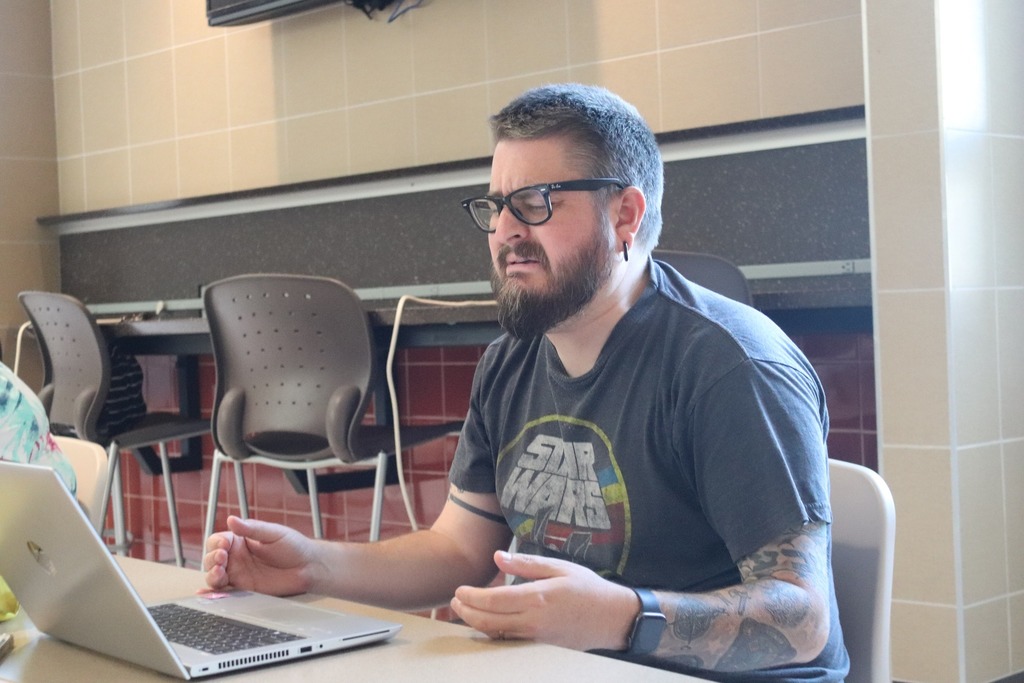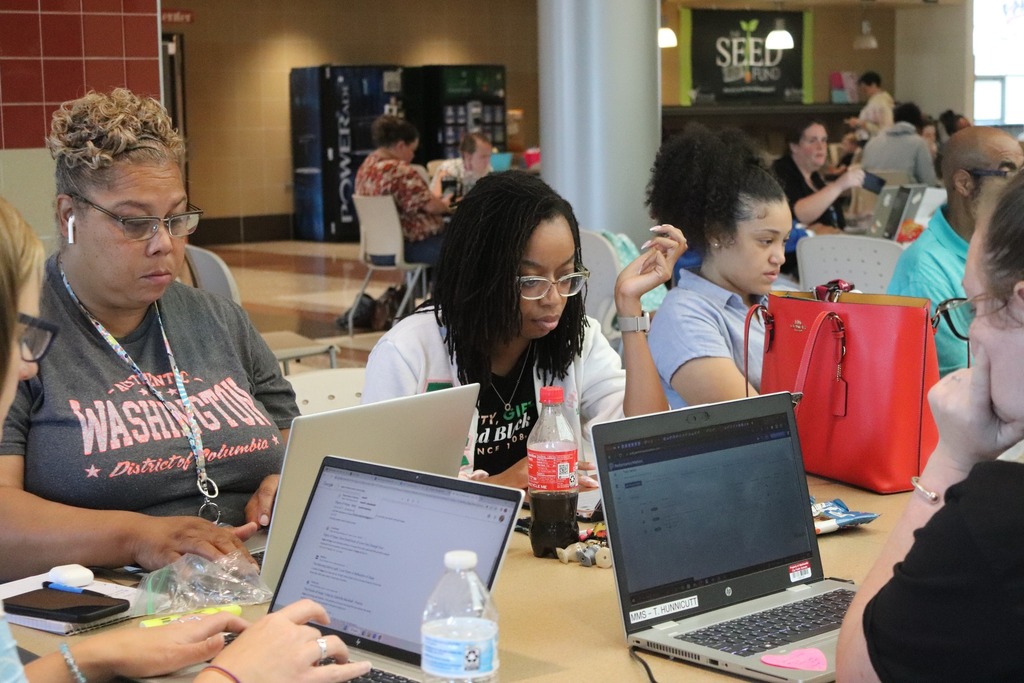 Wow! Congratulations to our MMS Odyssey of the Mind team! They placed 7th overall in the World Finals and 2nd in Spontaneous! 🌎 These students have worked so hard and we were proud to have them represent MCPS on a global stage.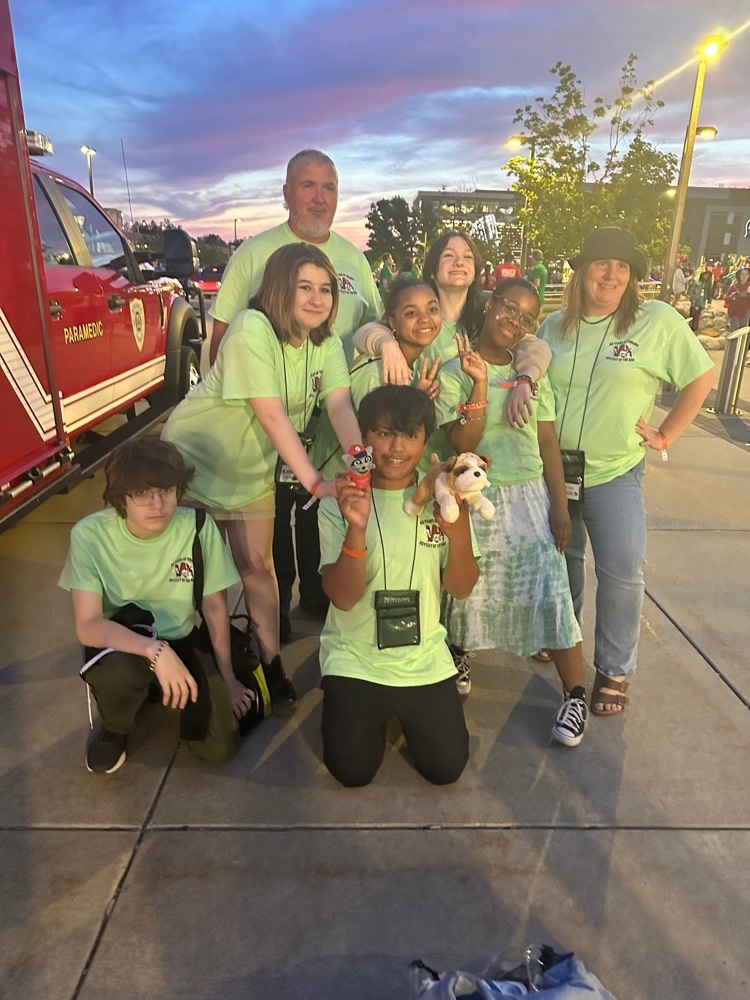 In honor of Rooster Walk weekend, we wanted to share a little story. This is Sara Kasey, a human resources specialist here at MCPS. A 2010 graduate of Martinsville High School, Sarah holds a special place in Rooster Walk's history as the very first recipient of the festival's Penn-Shank Memorial Scholarship! Each year Rooster Walk awards the scholarship to an outstanding Martinsville High School senior to honor the memories of the two MHS alumni for whom the festival and the scholarship are named. Sara used her scholarship to attend Randolph College, where she majored in psychology with a minor in business administration with the goal of entering the human resources field. Fast forward to 2019, when we were fortunate enough to welcome Sara back into our MCPS family as an employee. It's truly a full-circle moment for her as the office she now occupies was once her kindergarten classroom when she was a student at Druid Hills! Join us in celebrating Sara's achievements and the incredible opportunities that Rooster Walk provides for the next generation of Martinsville students.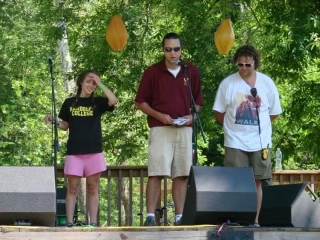 The academic year may be over, but we're still reliving the memories of the last few days of school! On Tuesday night, Martinsville Middle School hosted its 8th grade transition and awards ceremony to honor those students who will be entering high school next year. Superintendent Dr. Zeb Talley joined MMS Principal Ama Waller and MMS faculty in celebrating the students who have completed their middle school careers and Martinsville High School Principal Dr. Aji Dixon welcomed them to the MHS family.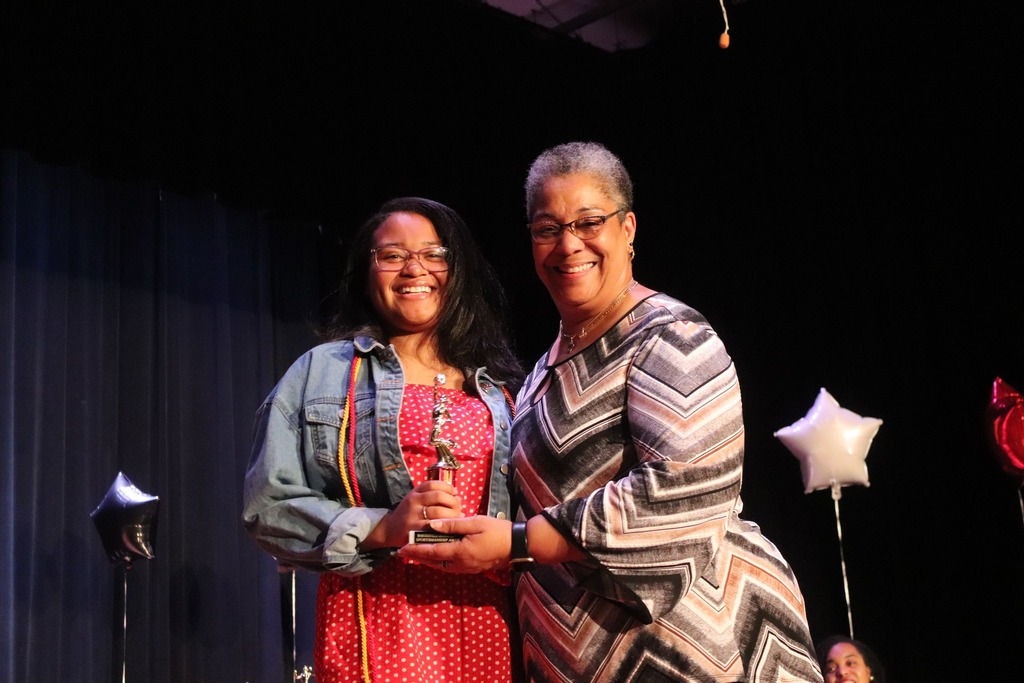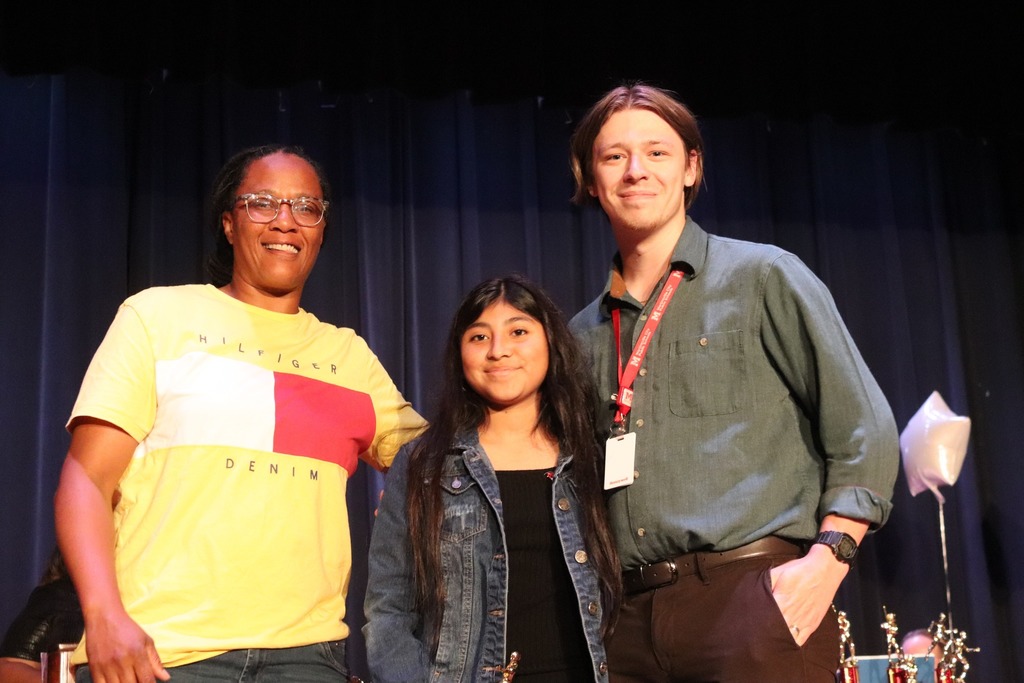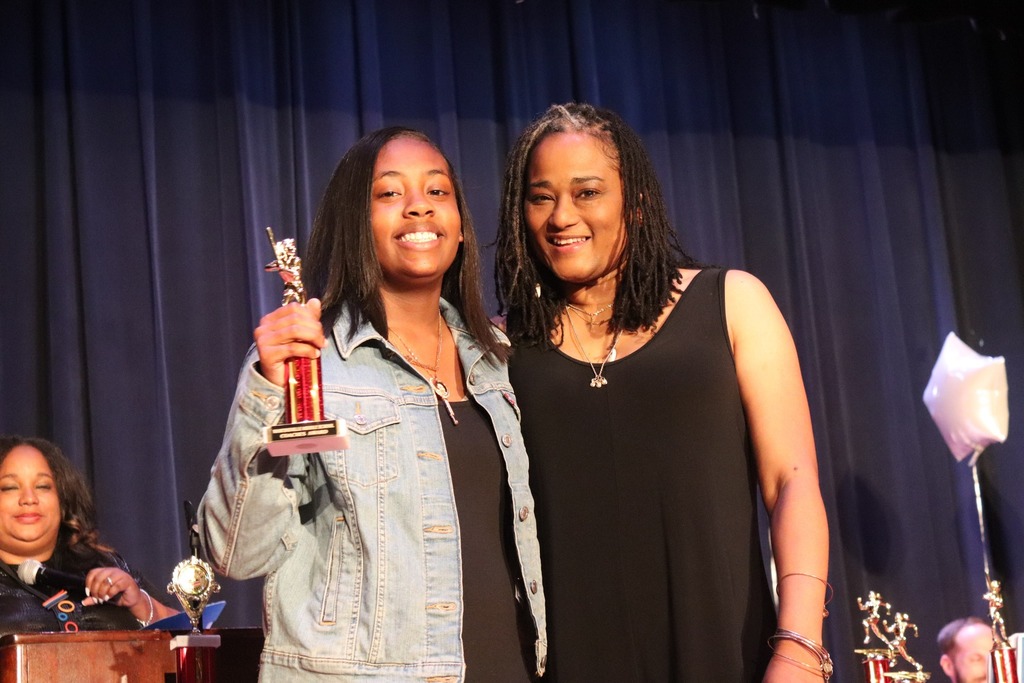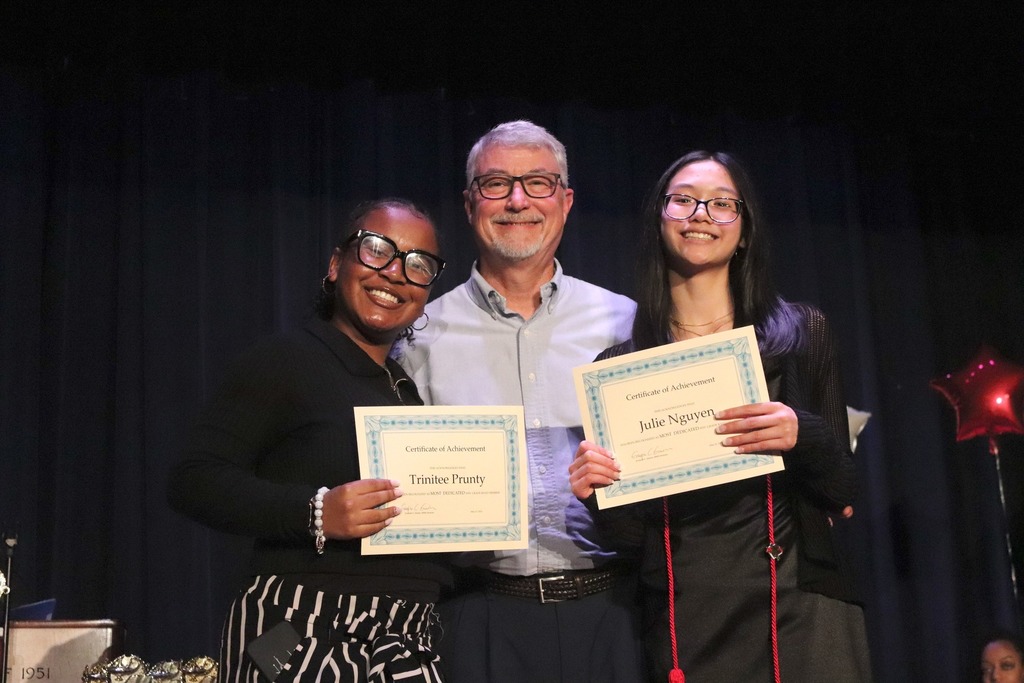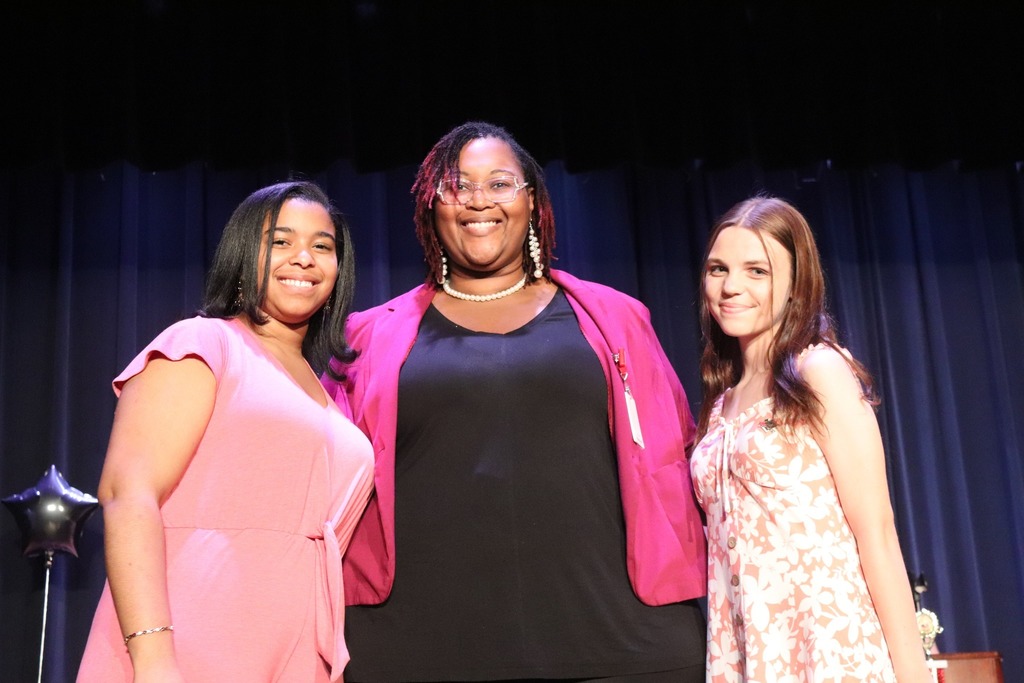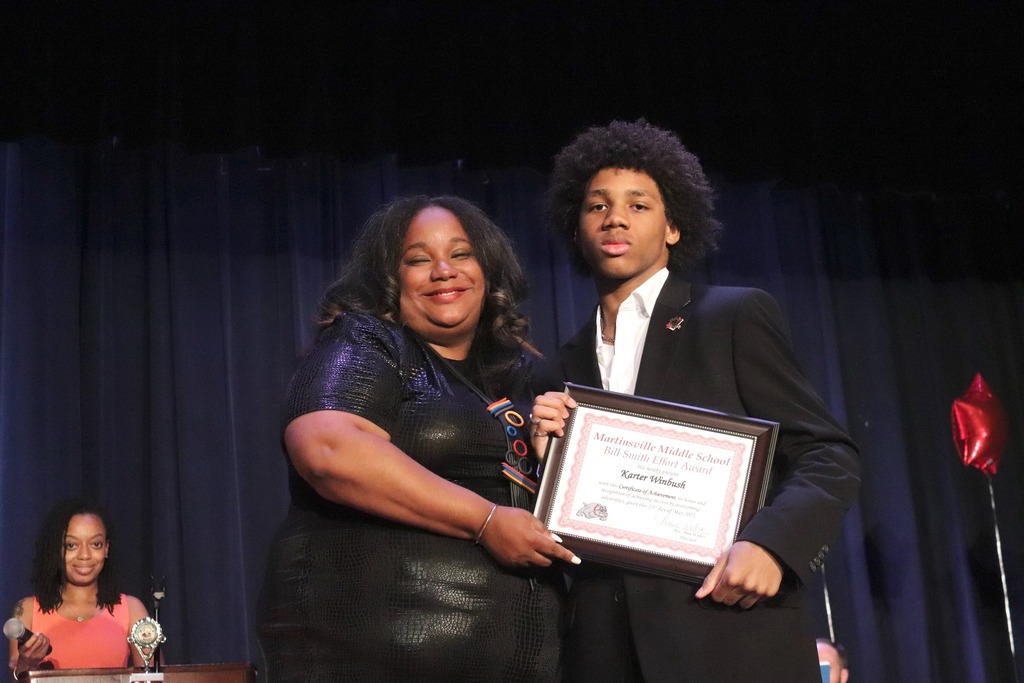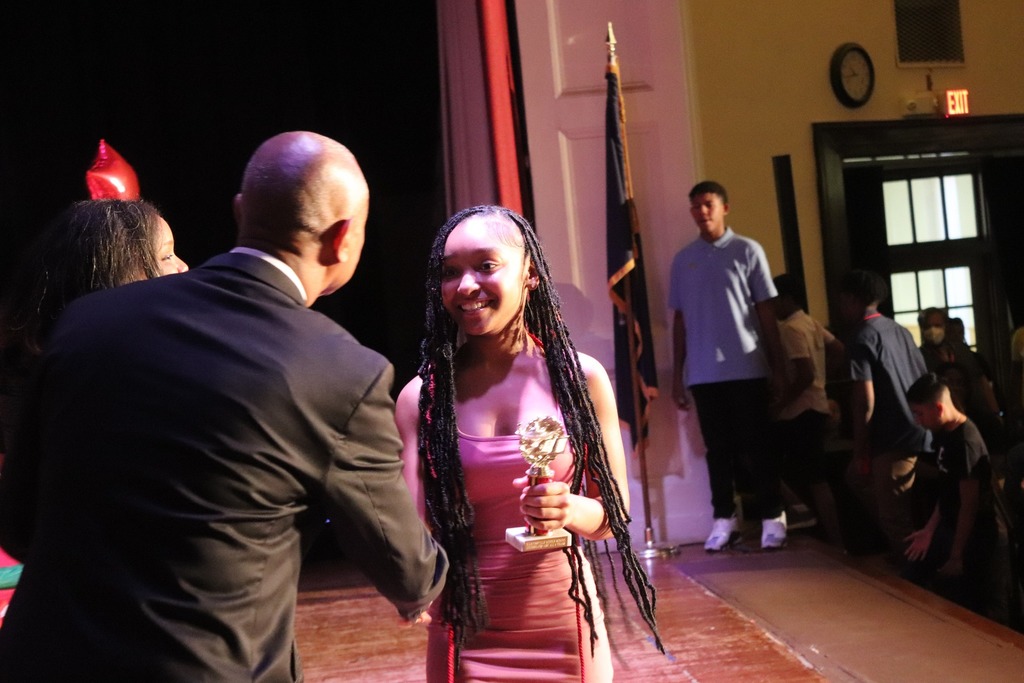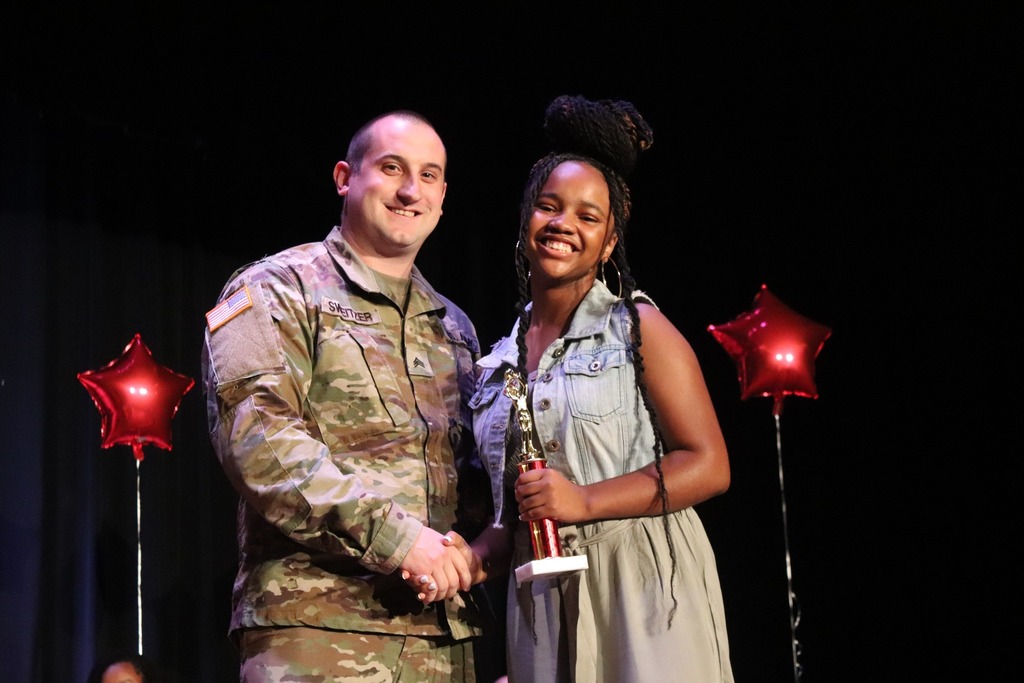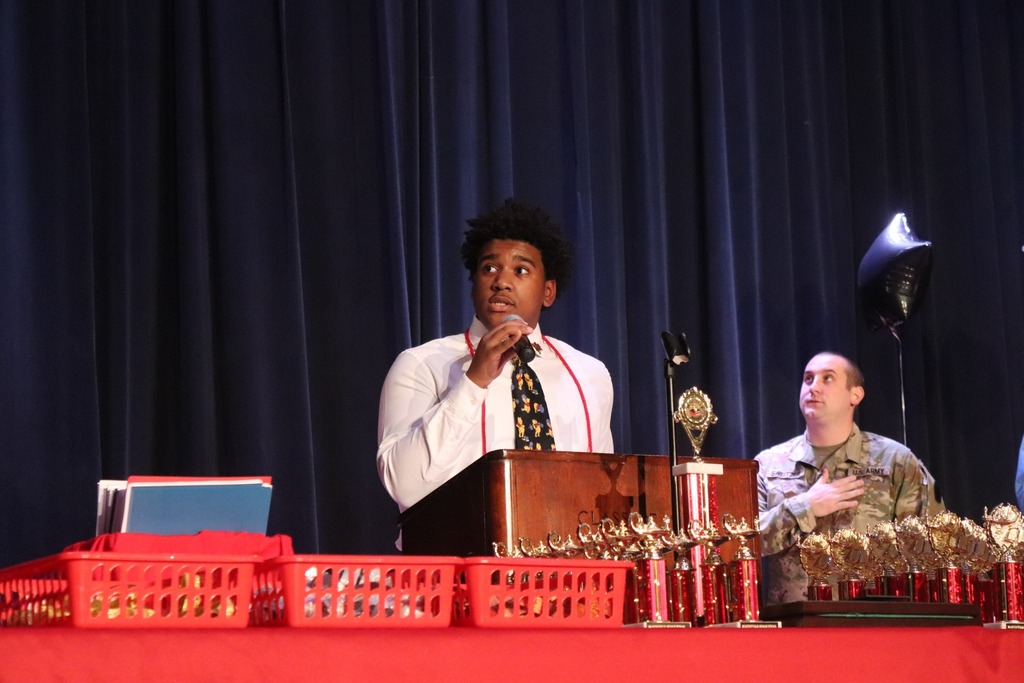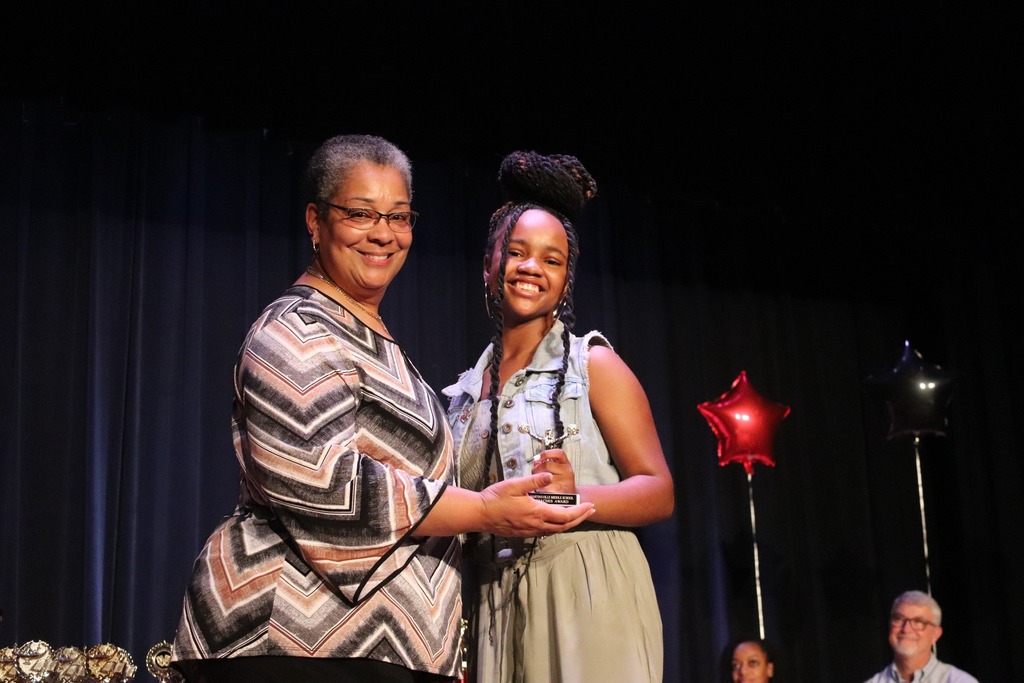 That's a wrap on the 2022-2023 school year! As we bid farewell to another year of growth, learning, and memory-making, we want to take a moment to thank everyone- parents, students, teachers, and staff- for making this yet another amazing year at MCPS. Just 82 days until the 2023-2024 year begins!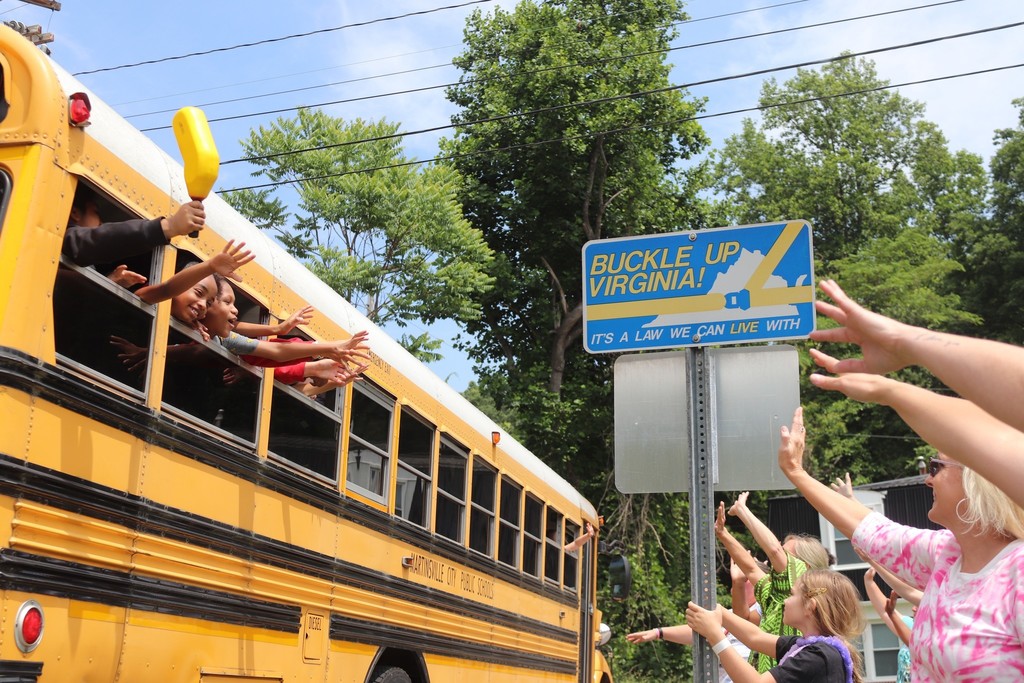 Join us in saying GOOD LUCK! to our MMS Odyssey of the Mind students who are traveling to Michigan today to compete in the World competition! 🌎🏆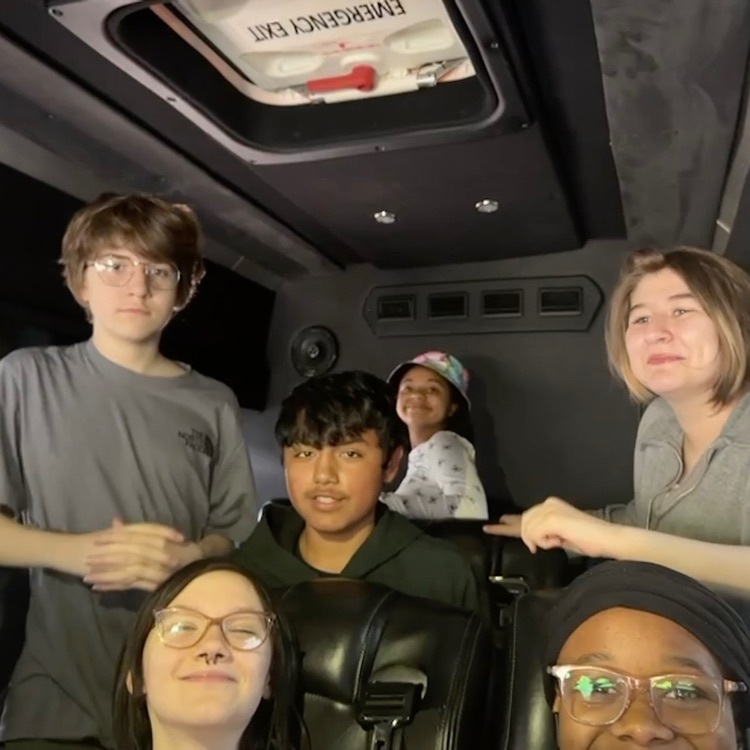 MCPS families: Tomorrow is the last day of the 2022-2023 school year! Please remember that MCPS will dismiss students 3 hours early tomorrow (Wednesday, May 24).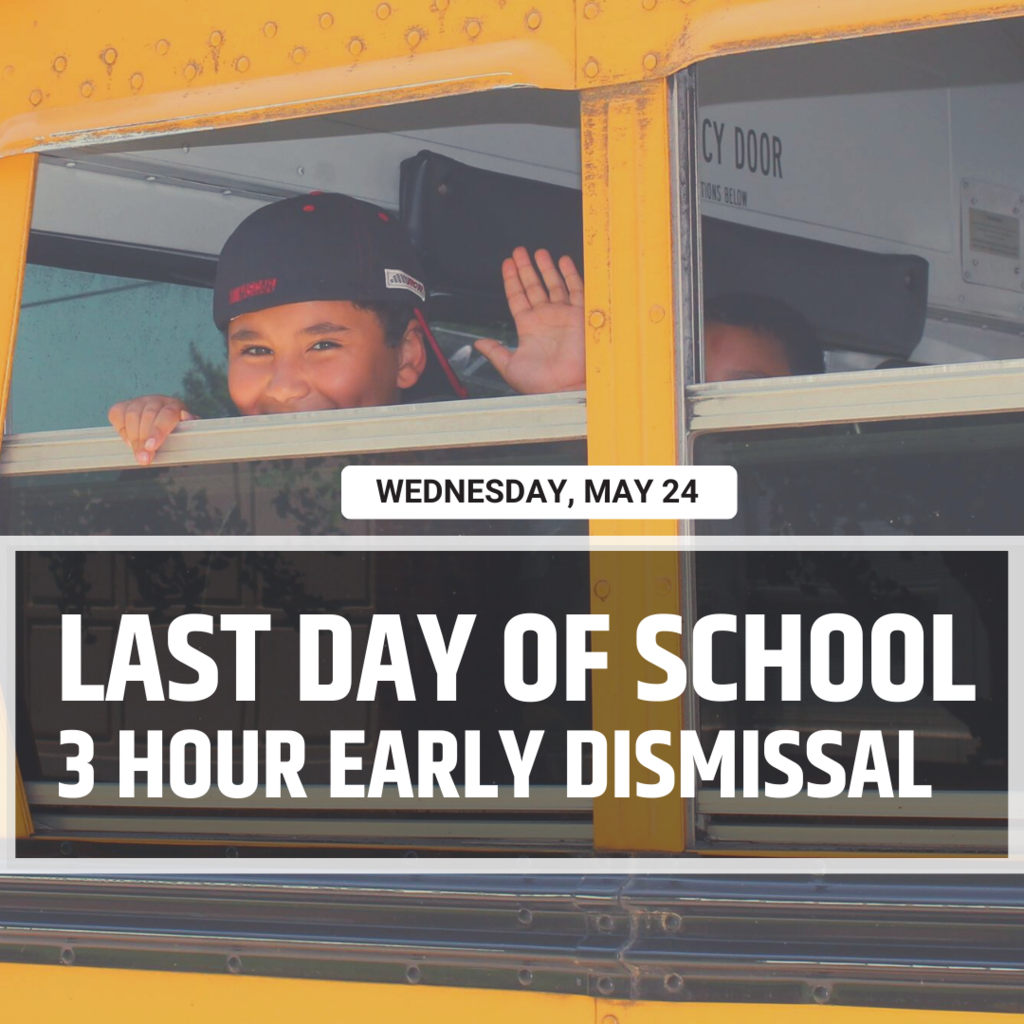 MMS is gearing ⚙️ up for the summer with some awesome summer camp options! Sign up for camps using the links below or the QR codes on each image. 🤖 VEX Robotics: June 5-8 from 1-4 p.m.; current 6th, 7th, and 8th grade students
https://tinyurl.com/VEXcamp2023
🧠✨ Odyssey of the Mind: June 12-16 from 1-4 p.m.; current 6th and 7th grade students
https://tinyurl.com/OMcamp2023
🤖 LEGO Robotics Club: June 20-22 and June 26-29 from 1-4 p.m.; current 6th and 7th grade students
https://tinyurl.com/LEGOrobotics2023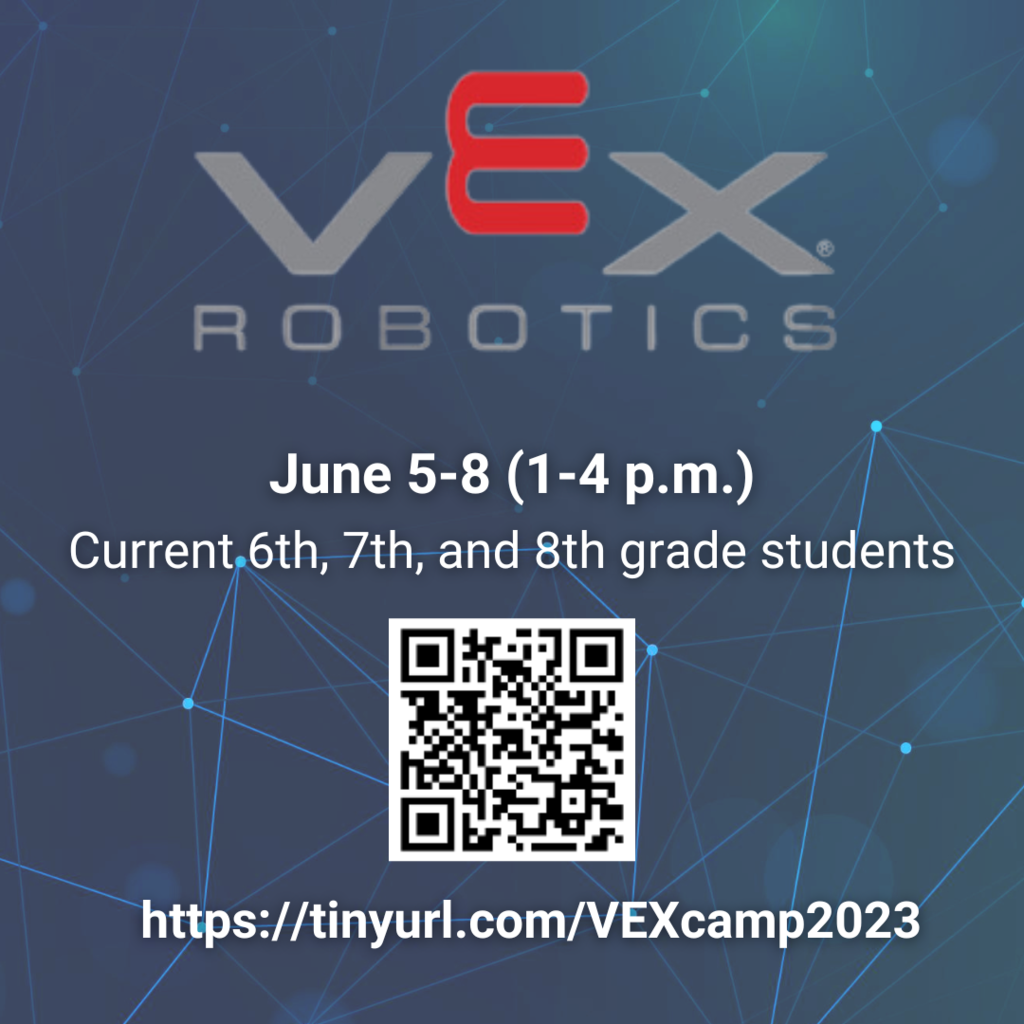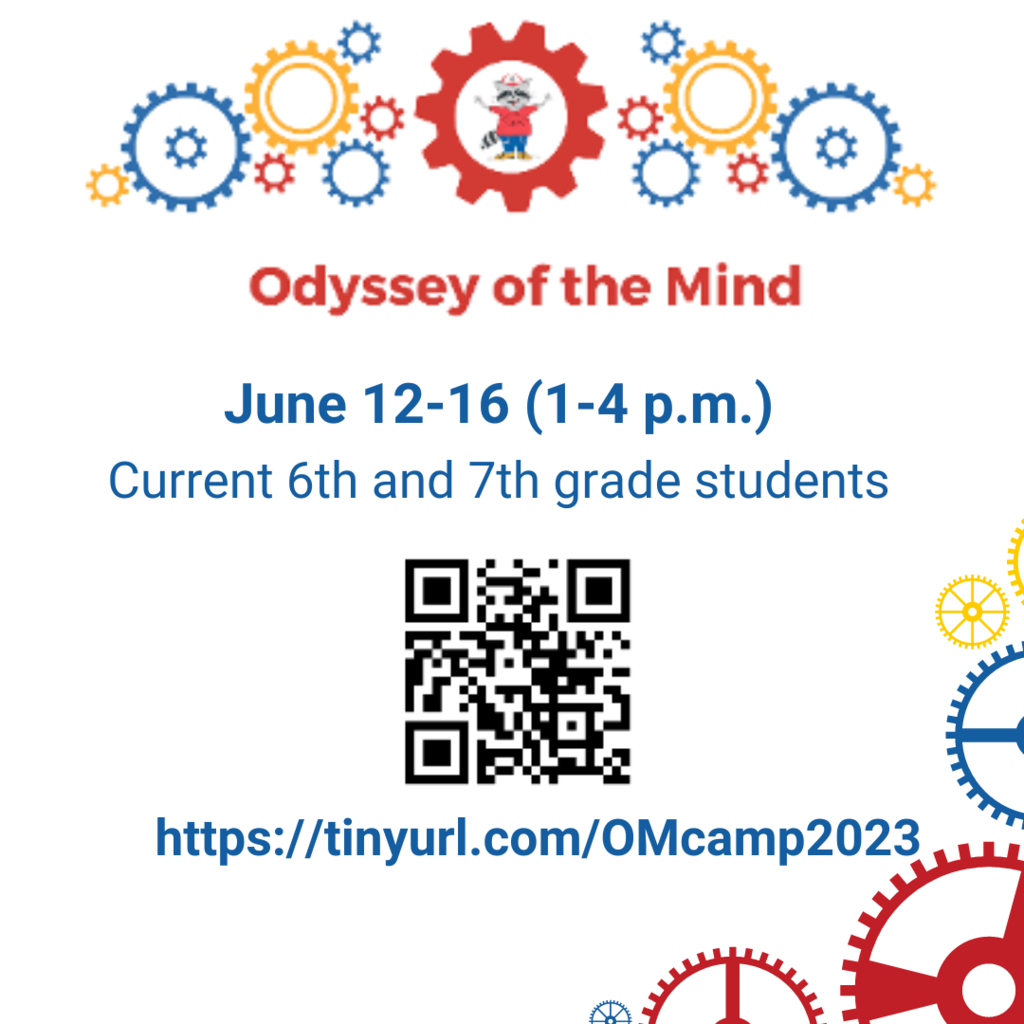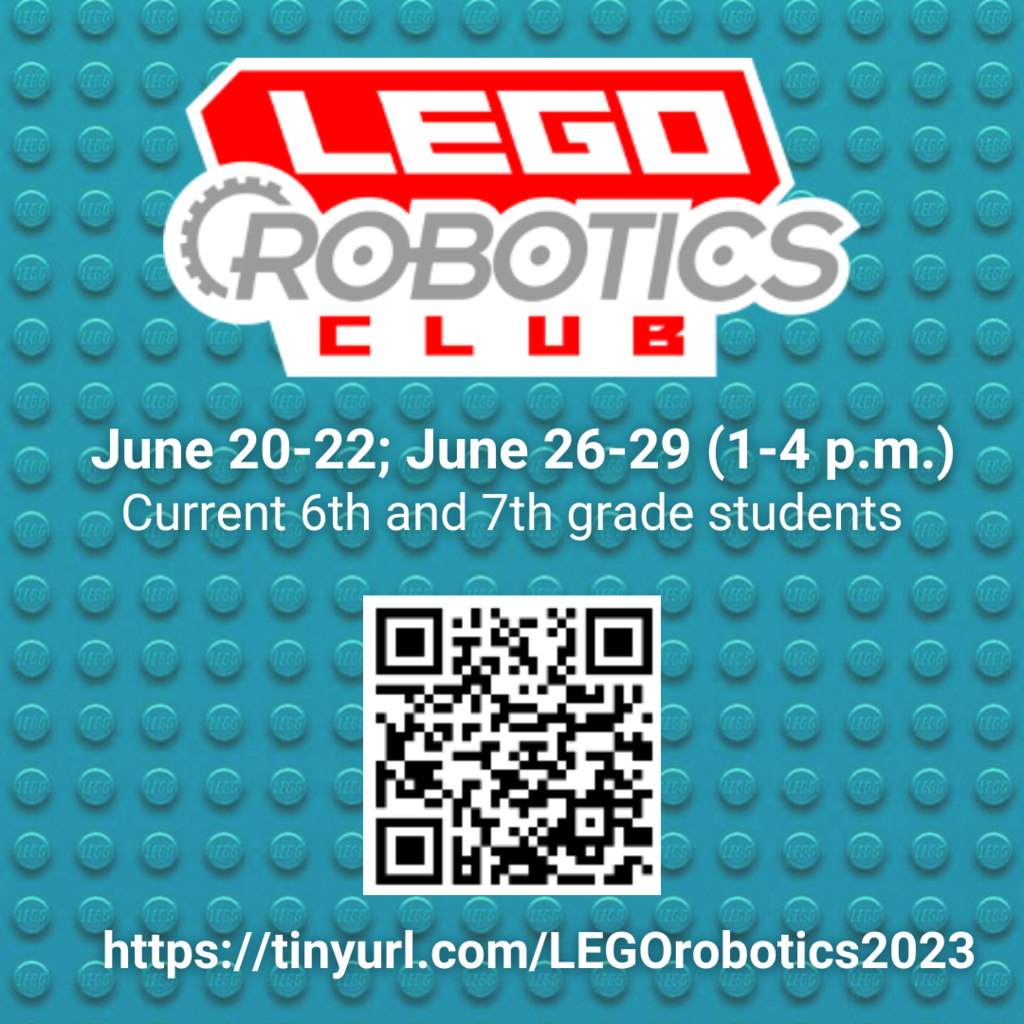 Some of our local churches are showing their support of our MMS staff! First Baptist Church of Collinsville provided desserts and snacks at the end of last week to celebrate the end of the first week of SOL testing. Refuge Temple Ministries provided lunch earlier this week to kick off our district celebration of Teacher Appreciation Week! 🍎 Thank you to these community organizations for supporting our city schools!